Let's Talk About Autism.
Our team of doctors, neuroscientists, engineers, educators, and individuals on the autism spectrum are here to talk about social-emotional challenges such as autism spectrum disorder (ASD), technology in science, and helping your children thrive.
Note: Names have been changed to protect the privacy of those involved. When I went on a six-week long teen group trip to Israel in the summer of 1997, I met and hung around with another girl, Lydia, for most of the first day. The next day, because Lydia was...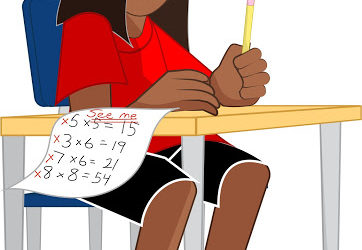 "We aren't 'defective,' but we aren't 'enhanced' either." Julie discusses misconceptions of autistic individuals and how even positive stereotypes of autism are harmful.
read more