Let's Talk About Autism.
Our team of doctors, neuroscientists, engineers, educators, and individuals on the autism spectrum are here to talk about social-emotional challenges such as autism spectrum disorder (ASD), technology in science, and helping your children thrive.
With the holidays coming up, parents of autistic teens might be wondering what kinds of gifts to get. You can't go wrong with a book. It is important for autistic teens to see themselves represented in literature, but it is also important for them– as all teens– to...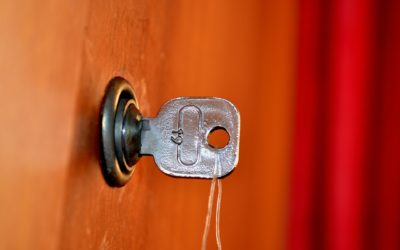 Brain Power Customer Success Manager Aaron Shute discusses the moment he became fascinated by autism and started the journey that led him to where he is today.
read more