Let's Talk About Autism.
Our team of doctors, neuroscientists, engineers, educators, and individuals on the autism spectrum are here to talk about social-emotional challenges such as autism spectrum disorder (ASD), technology in science, and helping your children thrive.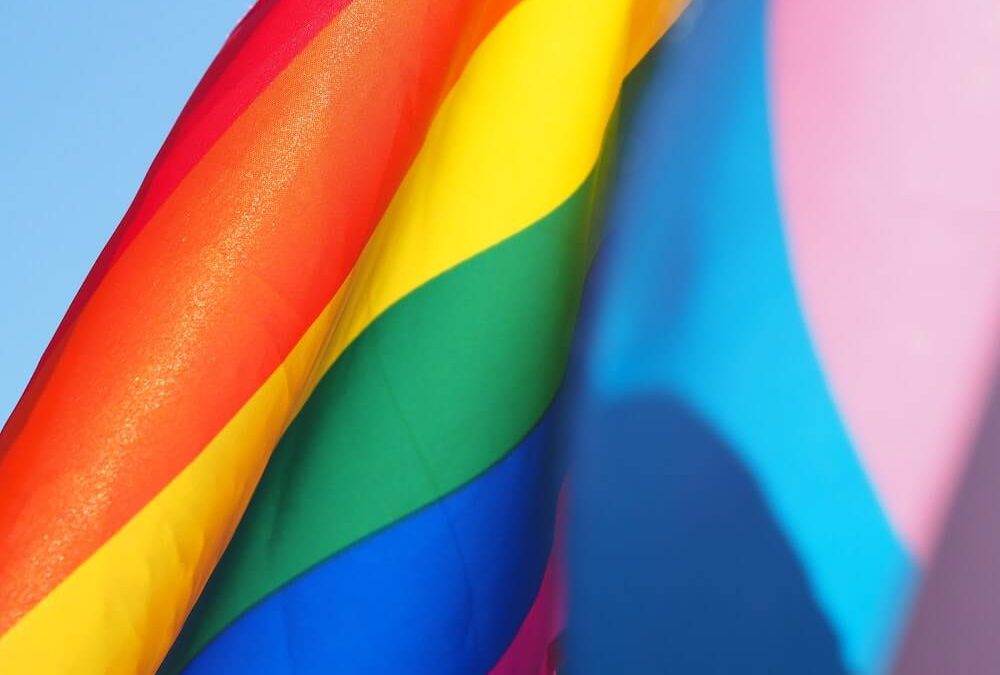 Happy Pride Month! Here at Brain Power, we're celebrating with our intersectional pride flags on! We're very proud to say that we employ people across the gender and sexuality spectrums, and we think it's critical to educate people about the latest and greatest...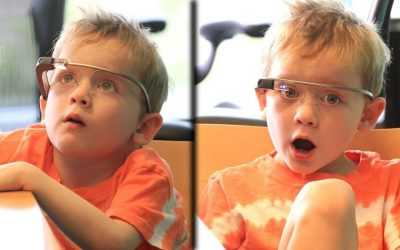 Welcome to the Brain Power blog, your source for discussion about autism spectrum disorder (ASD), ADHD, and other social-emotional challenges.
read more