Helpful tips from our team to yours!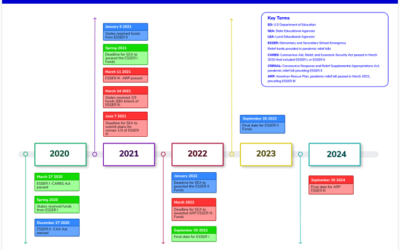 What exactly are ESSER funds? President Joe Biden made history when he signed the American Rescue Plan into law, and $123 billion was committed to funding K-12 education in the US. Combined with the $72 billion from the COVID relief packages last year, schools have...
read more
Sign up for our newsletter to learn about product releases, discounts, promotions and the latest thinking from Brain Power's team!