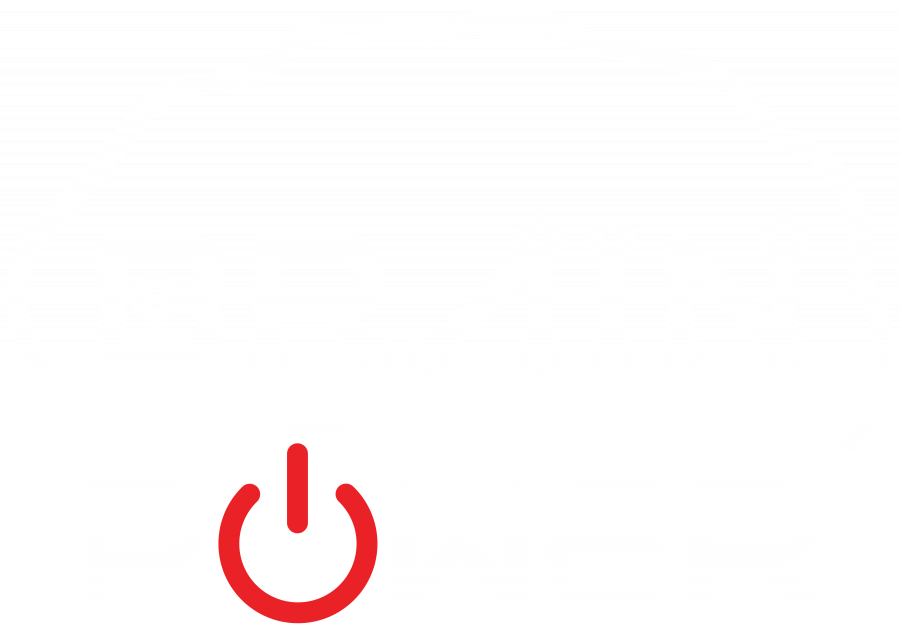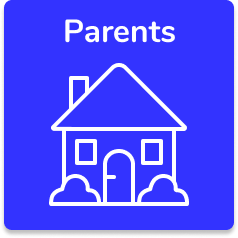 [b3m_flip_card title=" " back_title="Empowered Brain " content_back_new="Empowered Brain is available for home use with a secure online purchase. Please visit our families page to review pricing and options!" display_button_back="on" button_text_back="Let's Go!" button_url_back="https://brain-power.com/families/#buy" _builder_version="4.7.3″ _module_preset="default" back_header_text_align="left" body_back_text_align="left" background_image="https://brain-power.com/wp-content/uploads/2020/11/EB-Home-1.png" background_size="contain" custom_primary_button="on" primary_button_text_color="#ffffff" primary_button_bg_color="#3333ff" primary_button_border_width="0px" primary_button_border_radius="30px" primary_button_icon_color="#ffffff"][/b3m_flip_card]
[b3m_flip_card title=" " back_title="Empowered Brain " content_back_new="Empowered Brain is available for school-wide use to empower teachers and students. Please request a quote from our team to get started!" display_button_back="on" button_text_back="Request Quote" button_url_back="https://brain-power.com/request-a-quote/" _builder_version="4.7.3″ _module_preset="default" back_header_text_align="left" body_back_text_align="left" background_image="https://brain-power.com/wp-content/uploads/2020/11/EB-School.png" background_size="contain" custom_primary_button="on" primary_button_bg_color="#3333ff" primary_button_border_width="0px" primary_button_border_radius="30px"][/b3m_flip_card][b3m_flip_card title=" " back_title="Brain Power Academy" content_back_new="Brain Power Academy offers district-wide licenses for individual courses, as well as all-access. " display_button_back="on" button_text_back="Buy District License" button_url_back="https://academy.brain-power.com/subscriptions?id=district-license" open_new_window_back="on" _builder_version="4.7.3″ _module_preset="default" back_header_text_align="left" body_back_text_align="left" background_image="https://brain-power.com/wp-content/uploads/2020/11/BPA-School.png" background_size="contain" custom_primary_button="on" primary_button_bg_color="#3333ff" primary_button_border_width="0px" primary_button_border_radius="30px"][/b3m_flip_card][b3m_flip_card title=" " back_title="fastIEP" content_back_new="fastIEP is available for district-wide licensing. Contact our team for a demo to learn more." display_button_back="on" button_text_back="Schedule Demo" button_url_back="https://brain-power.com/request-a-quote/" open_new_window_back="on" _builder_version="4.7.3″ _module_preset="default" back_header_text_align="left" body_back_text_align="left" background_image="https://brain-power.com/wp-content/uploads/2020/11/fastIEP-Schools-1.png" background_size="contain" custom_primary_button="on" primary_button_bg_color="#3333ff" primary_button_border_width="0px" primary_button_border_radius="30px"][/b3m_flip_card]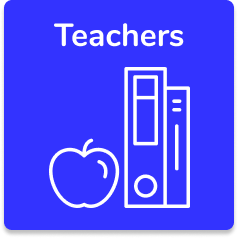 [b3m_flip_card title=" " back_title="Empowered Brain " content_back_new="Empowered Brain is available for school-wide use to empower teachers and students. Please request a quote from our team to get started!" display_button_back="on" button_text_back="Request Quote" button_url_back="https://brain-power.com/request-a-quote/" _builder_version="4.7.3″ _module_preset="default" back_header_text_align="left" body_back_text_align="left" background_image="https://brain-power.com/wp-content/uploads/2020/11/EB-School.png" background_size="contain" custom_primary_button="on" primary_button_bg_color="#3333ff" primary_button_border_width="0px" primary_button_border_radius="30px"][/b3m_flip_card][b3m_flip_card title=" " back_title="Brain Power Academy" content_back_new="Brain Power Academy offers professional development courses for individuals. " display_button_back="on" button_text_back="See Courses" button_url_back="https://academy.brain-power.com/pages/courses" open_new_window_back="on" _builder_version="4.7.3″ _module_preset="default" back_header_text_align="left" body_back_text_align="left" background_image="https://brain-power.com/wp-content/uploads/2020/11/BPA-Teachers-1.png" background_size="contain" custom_primary_button="on" primary_button_bg_color="#3333ff" primary_button_border_width="0px" primary_button_border_radius="30px"][/b3m_flip_card][b3m_flip_card title=" " back_title="fastIEP" content_back_new="fastIEP is available for individual teacher's use. Sign up for Beta access to learn more." display_button_back="on" button_text_back="See FastIEP" button_url_back="http://fastiep.com/" open_new_window_back="on" _builder_version="4.7.3″ _module_preset="default" back_header_text_align="left" body_back_text_align="left" background_image="https://brain-power.com/wp-content/uploads/2020/11/fastIEP-Teachers-1.png" background_size="contain" custom_primary_button="on" primary_button_bg_color="#3333ff" primary_button_border_width="0px" primary_button_border_radius="30px"][/b3m_flip_card]
Getting financial assistance
Creative Ways to Purchase
Brain Power's mission is to empower every brain! If you are a family in need, we want to help you creatively afford Empowered Brain.
First, a brief reminder that your package includes Google Glass — an advanced augmented reality computerized headset. Its cost is set by Google, not by us.
Also, we give you cutting-edge neuroscience-based software, and the benefit of years of clinical testing and engineering. You also get world-class customer service, and data reports tailored to your child's progress.
Other families have been successful using Flexible Spending Account (FSA) for this type of assistive device purchase.
Learn about FSA's from Healthcare.gov here.
You may also be able to use a Health Savings Account (HSA) – learn more here.
You may also find grants from organizations like The Arc, Rotary Club, autism advocacy groups, etc.
Here are some lists of such entities: iTaalk, ASN, eSpecial Needs, and Thrive.
Meanwhile, if you are able to, we recommend you sign up for Empowered Brain right away – while the discounts last. Be empowered!
Help with contacting your school district