What is Empowered Brain™
Based on years of research and clinical testing by doctors and neuroscientists from Harvard and MIT, Empowered Brain™ is the world's first wearable system that helps individuals with autism, ADHD, and other social-emotional challenges learn the life skills crucial for happy self-sufficiency.
Your child with autism is schooling from home for the forseeable future:
How do you ensure s/he is engaged, occupied, and learning to handle anxiety and uncertainty?
Perfect to homeschool your children with special needs and keep them occupied!
Here's how several representative parents and educators say Empowered Brain has transformed their children.
"I've never seen Jack's eye gaze be as intent and focused as it has been with those glasses, in his entire 18 years of life."
"I cried when he used [Empowered Brain], because he was looking at me differently … I realized he had never really looked at me before in his life."
Overview
The general concept of Empowered Brain is simple but powerful:
Your child looks through a wearable computer screen and gets points for performing social behaviors with you and others.
The real-time reinforcement builds social-emotional skills and self confidence, and creates data for progress reports.
---
What We Address
Empowered Brain™ is a clinically-proven learning solution that teaches your son or daughter the social-emotional skills necessary to be successful during schooling, to cultivate personal relationships, and eventually to obtain meaningful employment.
---
What We Address
Empowered Brain™ is clinically proven to teach the social-emotional skills necessary to be successful.
Transitions
New routines, schedules, places, and people can cause anxiety. Our solution lets your child get familiar with new situations by virtually immersing in them in careful, periodic, safe "doses". This increases predictability and reduces anxiety as s/he makes the real-life transition or visits a new place.
Whole-Body Listening
Empowered Brain teaches players to engage with and focus on conversation partners. Through practice, players learn how to apply proper body language, make eye contact, and demonstrate that they are interested in the conversation.
Social-Emotional Skills
Being able to connect with peers, caregivers, and teachers is crucial for developing meaningful relationships. Empowered Brain encourages key social skills like turn-taking, staying on task, controlling anxiety, verbalizing, and understanding how a peer or loved one may be feeling.
"This could be a game changer for people on the spectrum all over the world!" – CBS News TV: Lisa Hughes (anchor)
---
Benefits for your Family
Powered by cutting-edge technology and AI-based gamification, Empowered Brain teaches social-emotional literacy through short, game-like sessions based in the psychology of learning.
Time-efficient
Your child does not have to wear the our computerized glasses all day. S/he uses them for 10-minute daily sessions that focus on one skill at a time. With repeated practice and our gamified reinforcement, s/he gradually learns the skill, and the self-confidence to use it.
Your child will engage with You
Many on the spectrum struggle to engage, and other autism apps keep them looking down toward phones and tablets in their hands. Brain Power's solution is naturally heads-up and hands-free, and encourages social interaction: with you and the rest of the real world.
At-home schooling, Deluxe!
Your unique child deserves high-quality, customized services and teaching. Suddenly, you have taken it all into your own hands, and we may be some of the few who understand your struggle. You can rest assured that you are in good hands with the award-winning team at Brain Power.
60% of the world's children are out of school. (Source: UNESCO.) Most districts will not re-open until at least the fall.
Tracks their progress
Your child's progress is tracked automatically, providing you real-time, analytical results that demonstrate how she/he/they are improving by the day.
Backed by Neuroscience
Empowered Brain is evidence-based, grounded in science done by neuroscientists and doctors from MIT and Harvard. (We have more published research than any autism app.)
Cutting-edge tech
Our solution brings you the combined power of artificial intelligence, augmented reality, smartglasses (powered by Google), gamification psychology, and new theories of social-emotional learning.
"This is a very different [individual] than what we're used to. He's a lot calmer than he usually is. Much more well behaved […] If there was something he didn't want on his face, it would be across the room […] With this, he's very relaxed."
"Empowered Brain isn't really just about making eye contact. It's about making a human connection."
---
The Empowered Brain™ Solution
Empowered Brain features a set of interactive, augmented-reality social-emotional learning games. Extensive scientific research has shown that playing our science-based games for 10 minutes a day provides a measurable improvement in people with autism, ADHD, and other social-emotional challenges.
The Empowered Brain™ Solution
Empowered Brain features a set of interactive, augmented-reality social-emotional learning games. Extensive scientific research has shown that playing our science-based games for 10 minutes a day provides a measurable improvement in people with autism, ADHD, and other social-emotional challenges.
Face2Face

Face2Face teaches players to pay attention to conversation partners by systematically rewarding face-directed gaze and eye contact. It gives you a structured way to have 5-10 minute conversations with your child each day. It numerically tracks attention % and time-on-task.
Transition Master
Your child can transport to a new location or situation and immerse in it through the glasses. This reduces the anxiety of transitions to unfamiliar locations or situations. You can easily add 360-degree photos to our library, as well as sounds.
Paint My World

The world can be a sensory overload. Also, one can stop exploring known environments. With Paint My World, players see their world automatically transformed as they look around through the glasses. Some modes or filters make a sensory-reduced world in real-time, to bring calm. Some modes make the familiar novel again – encouraging healthy exploration. 
Play with Faces
"I get it! The face is where the secrets are!" exclaimed a child after using Empowered Brain in one of our clinical studies years ago. Exactly! The face is where evolution put data about people's feelings, thoughts, intentions, trustworthiness, and more. Yet, for many on the spectrum, looking at faces can be confusing, stressful, or just neglected. Play With Faces reverses all that. With it, your child has an excuse to look at faces, and it is fun: they get decorated in real time. (Augmentations vary by child's age.)
Happy Place example. Click blue icon for motion tracking (phone only).
Happy Place!
Anxiety and tantrums can strike at any time, let alone during these wildly uncertain times. A judicious distraction or a mesmerizing scene can get you out of the stress of a moment. You can use them as a ready escape to calm yourself – a Happy Place. This is an adaptation of our Transition Master app (described above). With our library of interesting 360-degree Happy scenes, your child (or you!) can be immersed in a favorite Happy Place to seek refuge. Step inside this digital time-out when occasionally needed!
Data Portal
Show me the data! You want to know how your son or daughter is doing and so does s/he! After every Empowered Brain session, you immediately get a data report you can view any time. Simply log in to your secure account on the web portal, for instance to find: What was your child's attention % for the day/month/year? What parts of a 360 scene did your child enjoy? Avoid? How many hundreds of times per hour did s/he look at you or away?
---
Frequently Asked Questions
Our glasses fit over regular eyeglasses.
The glasses are made from titanium and almost impossible to break.
Not worn all day. Sessions last 5-10 minutes, with 2-3 sessions per day.
Appropriate for ages 4 through adult.
For speaking and non-speaking people.
App levels have progressively less gamification. Fosters independence.
Fits over Glasses!
Virtually Unbreakable
"My son came over to me and began telling me what he did. He was looking right at me. It was surreal. It was the first time that he really 'saw' me. He'd looked at me before but this time he was really trying to establish a connection with me."
"As a child psychiatrist, I see many individuals with autism or ADHD, and interact closely with their concerned parents. Each situation is unique but families are united in hoping for self-sufficiency and social integration for their loved-ones. Empowered Brain excites me because it is a toolset based on technology not drugs, which empowers people to learn social skills that increase self-sufficiency. These skills are transformative both at school-age and when seeking a job (and one of the best protectors against negative mental health outcomes is being employed). Overall, Empowered Brain in an exciting clinically-proven toolset for the young and old, severely affected and mild."
– Dr. Arshya Vahabzadeh
Dr. Vahabzadeh is a prominent medical doctor in the US with many research publications. He is trained in child psychiatry, adult psychiatry, family medicine, and addiction medicine.
Young and old, speaking and non. All empowered.
---
Scientific Evidence
As we are all being reminded these days – the science really matters. Brain Power has always taken this seriously. Careful clinical studies in the first 4 years of our company have revealed data showing that Empowered Brain works – for autism and ADHD.
Less than 1% of the top autism apps are backed by direct scientific research. (Source: Harvard Study.) Empowered Brain is in the trustworthy 1%, and in fact is the world-leading autism app in published science (10+ research papers).
Our founder and several team members have been brain researchers for decades. Research papers on Empowered Brain are summarized here.
---
Select any image below to learn more:
The pricing below is for home use only. If you are purchasing for a school or clinic, please visit our schools page for packages that include Professional Development, IEP integration, teacher/administrator accounts and technical support for schools. Or just schedule a call with our assistive technology team.
Monthly Plan
$158 $83 per month
(billed annually)
Eligible for Flexible Spending Accounts and Health Savings Accounts
Includes:
30-day money-back guarantee
Priority shipping
You own the hardware (Google Glass and accessories)
Premium Support
Updates to apps
Access to all new apps in the Empowered Brain suite
Lesson plans and curriculum made for you by teachers and physicians
Available for shipping worldwide
Lifetime Subscription
$6,000 $3,445 one-time payment
(LIFETIME SUBSCRIPTION)
Eligible for Flexible Spending Accounts and Health Savings Accounts
Includes:
30-day money-back guarantee
Priority shipping
You own the hardware (Google Glass and accessories)
Lifetime Premium Support
Lifetime apdates to apps
Lifetime access to all new apps in the Empowered Brain suite
Two-year warranty (extended warranty available)
Lifetime access to lesson plans and curriculum made for you by teachers and physicians
Available for shipping worldwide
Shipping may be delayed due to COVID-19. Your 30-day money-back guarantee begins when you receive your glasses.
---
Learn More
Select any title below to expand it for more information
Press Coverage
Awards
Empowered Brain and our founder, Dr. Ned T. Sahin, have received dozens of awards – including ones for science, technology, autism advocacy, assistive tech, and software.
Partners
We are proud of our close partnerships with leading entities, and grateful for their help in shaping the company and our offerings.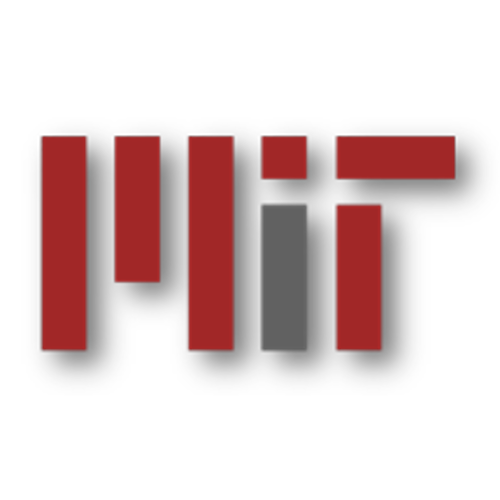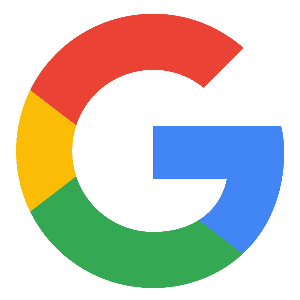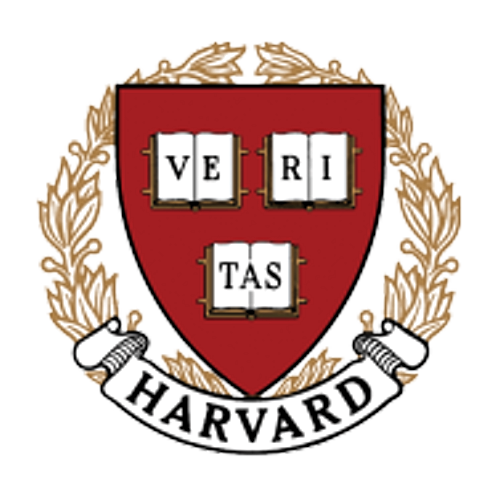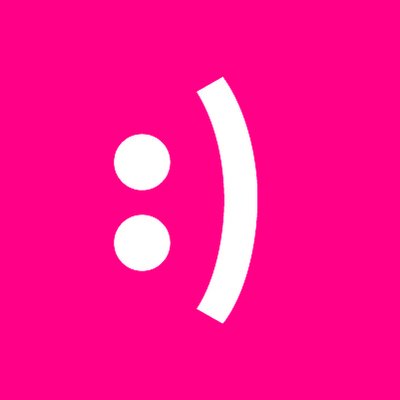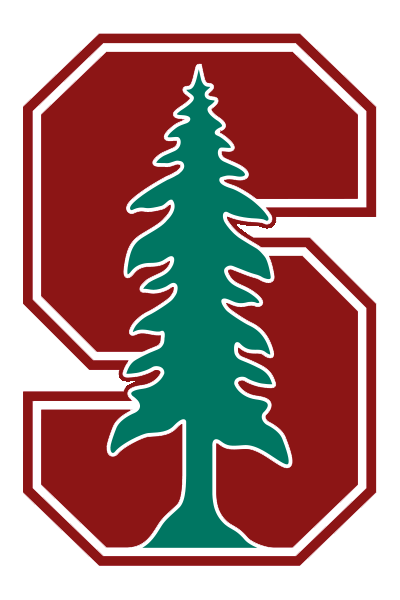 Happy Customers Around the World
Empowered Brain has been purchased by some of the top schools in Massachusetts, a leading state in US education.
Empowered Brain has also been purchased by families around the world, including: Ireland, Japan, Singapore, United Arab Emirates, China, Poland, India, Spain, and the United Kingdom. You will be joining them in embracing this game-changing technology!
Praised by Congress
We were featured by the Congressionally Directed Medical Research Program (CDMRP), for our successful technology to assist people with autism to get jobs. The CDMRP is funded by the US Congress – outside and above the NIH.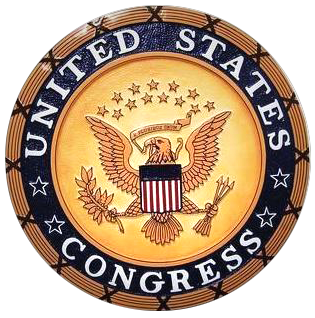 80%
 of people with autism (even those who complete college) end up 
unemployed
. Being chronically denied employment is damaging to mental health and dignity.
The US Congress recognized that Empowered Brain teaches skills that open the gateway to employment (e.g., looking toward an interviewer/boss, self-calming, or mastering the transitions and routines of a workday). Through their Medical Research Program, they awarded a highly-competitive multi-year grant to us (the first time ever to a company not a university). With it, we improved and clinically tested Empowered Brain, toward unlocking the oft-hidden power of the autistic brain via digital job-focused training and on-the-job remote coaching.
We completed the grant project so successfully that the Government proactively reached out and featured us – first in their internal book of success stories, then on their publicly accessible website.
Read the feature article on the Congressional website HERE. (Or download the PDF or JPEG.)
Our Team
We are neuroscience PhDs, medical doctors, former teachers, world-class software engineers, managers, employees with autism, and an overall diverse and passionate team! Empowered Brain was born of the vision of our founder Dr. Ned T. Sahin. We are all here to help you. In these uncertain times, we also rely on your help. Please spread the word.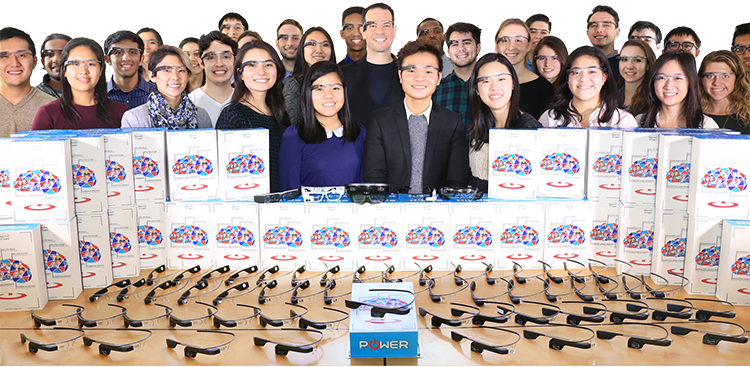 Empowered Brain is made in the USA by a diverse team of passionate people. We are trying to stay afloat and make sense of these unprecedented times, just like your family. As always, our mission is to "Empower Every Brain"!