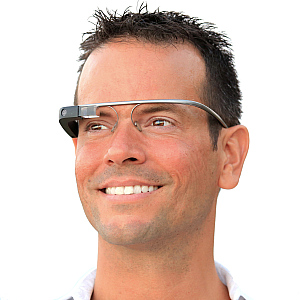 Dr. Ned T. Sahin, PhD
Founder & CEO | Award-Winning Neuroscientist & Entrepreneur
Dr. Sahin is a neuroscientist and neurotechnology entrepreneur. He was trained in neuroscience at Harvard (PhD), MIT (master's), Williams College (BA), Oxford (visiting scholar), as well as UCSD Medical School (postdoc), and the Salk Institute (fellowship). His academic work has been published in journals such as Science and Nature Neuroscience, and he has been invited and presented his research and his innovations in dozens of cities in over two dozen countries. His PhD dissertation, which investigates the neural intricacies of the human language system via intracranial electrodes placed inside the brain as part of epilepsy surgery, won the prize for the best dissertation across all departments at Harvard that year. At MIT, he won several teaching prizes.
He also worked at Bell Labs and in startups and mid-sized companies, in Boston, San Diego, London, and Dublin; and has been the Principal Investigator for seven government contracts for wearable brain monitoring systems to assess and improve cognitive/mental states. Dr. Sahin founded Brain Power, LLC to bring neuroscience ideas and technological innovations to people with special challenges who can directly benefit from them the most.
Dr. Sahin is a hands-on leader of the growing Brain Power team, actively participating in all aspects of the business. Since founding Brain Power, he has won awards such as "40 Under 40" business people from both Boston Business Journal and Medtech Boston, "50 on Fire" notable people in Boston, awards from Cynopsis Media and South by Southwest (SXSW), and science awards from several autism-specific groups including one run completely by and for autistic people. Since founding Brain Power in 2013, he has been covered in hundreds of media articles or TV appearances, including CBS, NBC, PBS, the Boston Globe, Forbes, NPR, Nature, Wired, and TechCrunch.
At the helm of this science-based startup, Dr. Sahin maintains collaborations with Harvard, MIT, and Stanford; supervises scientific studies and clinical trials of the underlying technology; and superintends an array of internship programs including for high school students and for people with autism.
Dr. Sahin is deeply passionate about the mission of Brain Power, and is honored to work amongst the great team members who take that mission "from potential to reality®"!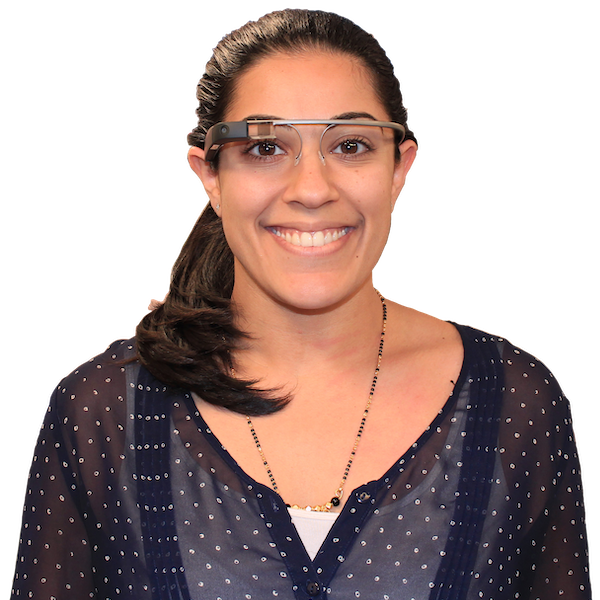 Dr. Neha Keshav, PhD
Chief of Staff + Director of Research
Dr. Keshav completed her PhD and postdoc in neuroscience with a concentration and special interest in autism. She has also worked at a neurotechnology startup and thus brings industry as well as academic experience, in addition to her will-do and winning attitude. She superintends all scientific research at Brain Power as well as all government grants.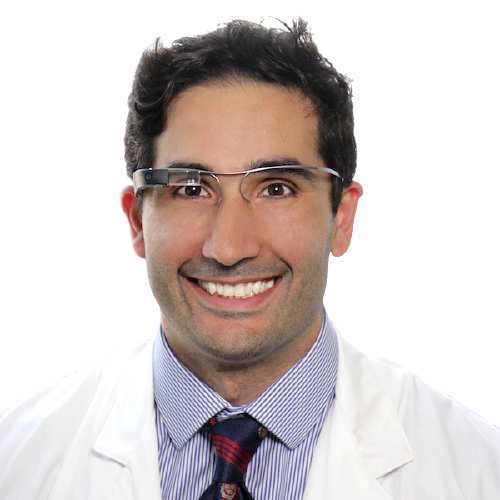 Dr. Arshya Vahabzadeh, MD
Chief Medical Officer
Dr. Vahabzadeh is a Harvard Medical School based physician, trained in both medicine and psychiatry. He is the former Chair of the Council on Communications of the American Psychiatric Association (APA) and a consultant to Khan Academy, Neurolaunch, and Anthem. Dr. Vahabzadeh has published extensively in clinical neuroscience and neurobiology, and has over 20 awards, including from the APA and the American Medical Association.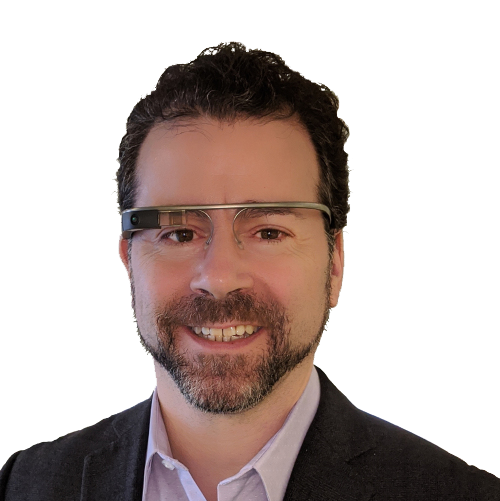 Jim Ryan
Chief Operating Officer
Jim is an experienced global sales and operations leader who has built international offices, sales teams and revenue for seven growth-stage startups, leading to 5 acquisitions and 2 IPOs.
After spending 15 years in Asia building and managing international sales teams, Jim returned to the US where he ran global sales for cloud infrastructure startup Egenera, and later network optimization firm PeerApp. After that, he co-founded, funded, built and then sold a social media company for physicians and healthcare professionals.
Jim has been COO of Brain Power since February 2019.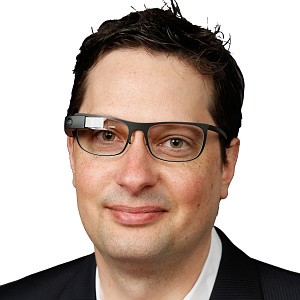 Dr. Anthony Sossong, MD
Mental Health Advisor
At the Psychiatry & Neurology departments at Harvard Medical School and MGH, Dr. Sossong brings to the team his clinical experience with children on the autism spectrum. He also brings prior experience as a software company CEO. His wisdom, and expertise across the clinical, strategy, and technology-translation spectrum help propel Brain Power in a scientifically based and practical direction.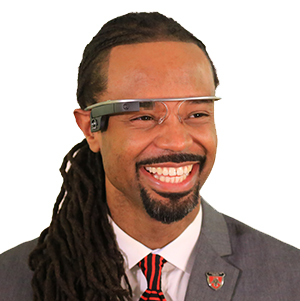 Dr. Rafiq Abdus-Sabur, M.Ed.
Director of Education
A scholar, former educator, and edu-tech entrepreneur, Rafiq is a Boston-area native and understands the real nature of our educational system. His graduate studies at Harvard gave him a theory-based toolset for educating those with special needs, grounded by his real-world and practical experience with the nuances of the educational system in action.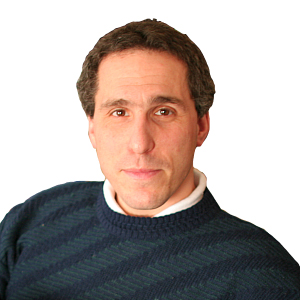 Dr. Syd Cash, MD, PhD
Brain Health Advisor
Dr. Cash brings extensive clinical, clinical-trial, technological, medical-device, scholarly, and government-contract experience and wisdom to the Brain Power team. Syd is a Neurologist, Epileptologist and professor of Neurology at Harvard Medical School and MGH. He is also a wonderful colleague and it is a great pleasure to have Syd on the Brain Power team.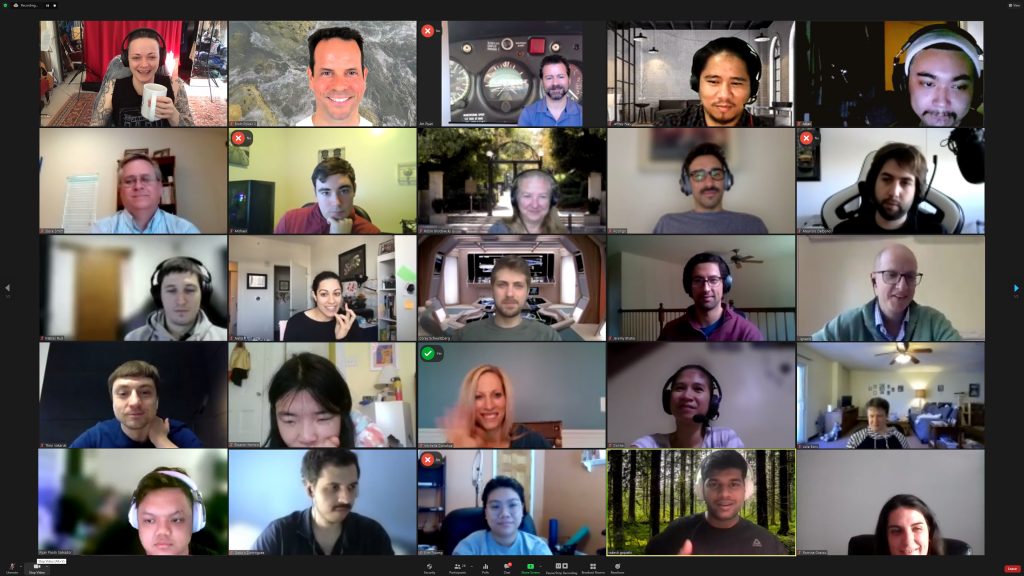 Our team spans five countries and 12 time zones around the world! Our software developers, designers, artists, writers and engineers meet virtually on a regular basis and always remain focussed on our core vision of empowering every brain.
Sign up for our newsletter to learn about product releases, discounts, promotions and the latest thinking from Brain Power's team!