Let's Talk About Autism.
Our team of doctors, neuroscientists, engineers, educators, and individuals on the autism spectrum are here to talk about social-emotional challenges such as autism spectrum disorder (ASD), technology in science, and helping your children thrive.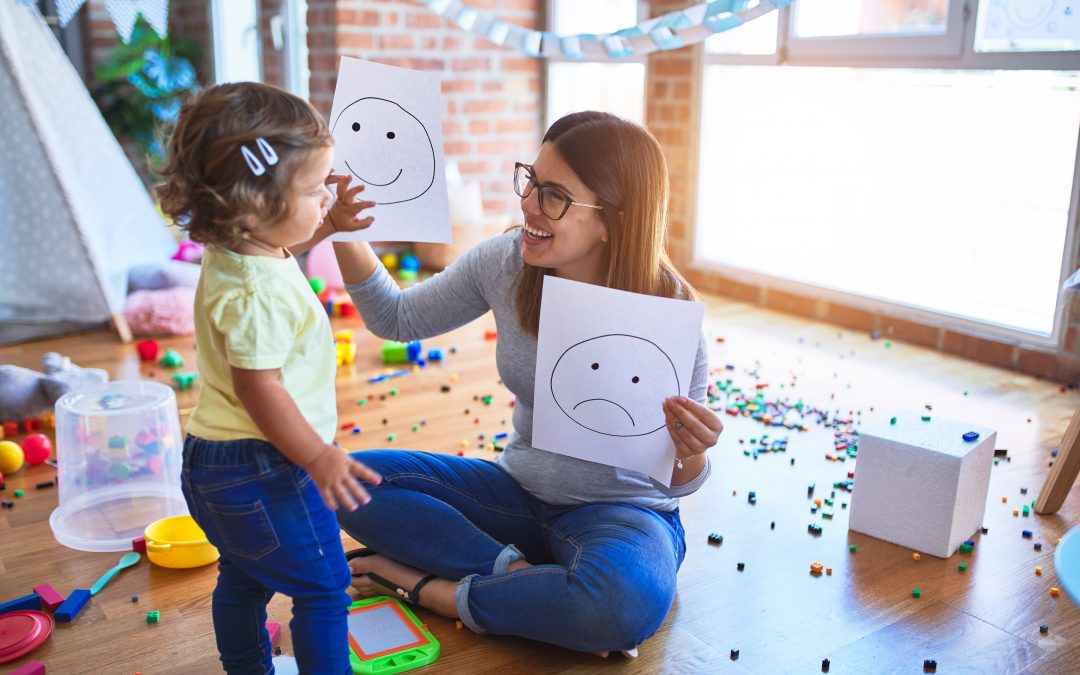 Students are facing a mental health crisis. The COVID pandemic has led to soaring rates of depression and anxiety in children, and even more worryingly, increased suicidal thoughts and surging demand on emergency mental health services. Despite this, there are many...
1. Media Distancing "Don't believe everything you read! Don't react to everything on your feed!" Every media organization thrives when their audience engages or views their content. One of the most effective ways to achieve this is to arouse powerful emotions in their...
read more