Let's Talk About Autism.
Our team of doctors, neuroscientists, engineers, educators, and individuals on the autism spectrum are here to talk about social-emotional challenges such as autism spectrum disorder (ASD), technology in science, and helping your children thrive.
"We aren't 'defective,' but we aren't 'enhanced' either." Julie discusses misconceptions of autistic individuals and how even positive stereotypes of autism are harmful.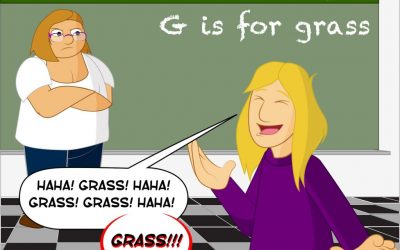 Julie talks about how an autistic individual's sense of humor may differ from that of a neurotypical person. Check out her illustrations, too!
read more