Let's Talk About Autism.
Our team of doctors, neuroscientists, engineers, educators, and individuals on the autism spectrum are here to talk about social-emotional challenges such as autism spectrum disorder (ASD), technology in science, and helping your children thrive.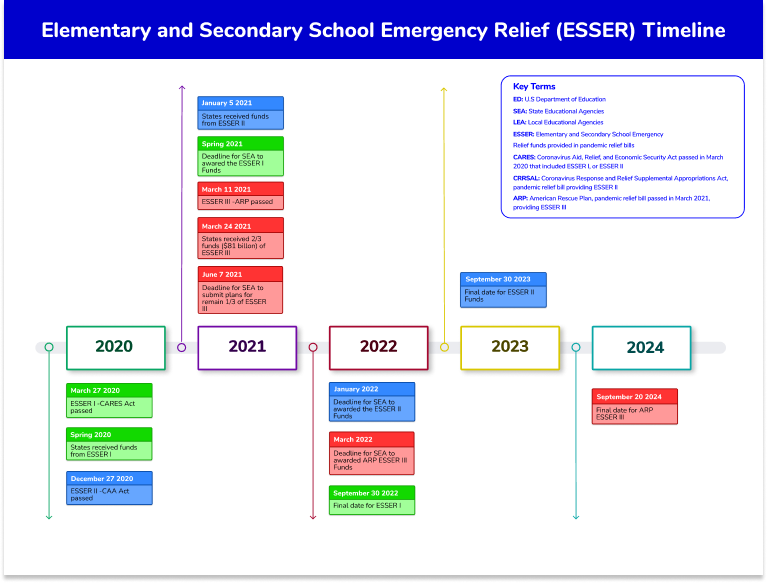 What exactly are ESSER funds? President Joe Biden made history when he signed the American Rescue Plan into law, and $123 billion was committed to funding K-12 education in the US. Combined with the $72 billion from the COVID relief packages last year, schools have...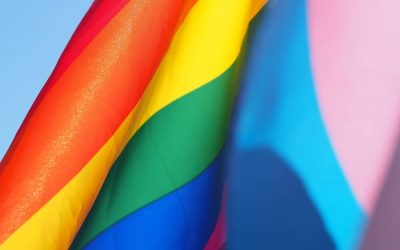 Happy Pride Month! Here at Brain Power, we're celebrating with our intersectional pride flags on! We're very proud to say that we employ people across the gender and sexuality spectrums, and we think it's critical to educate people about the latest and greatest...
read more