 We know that times are especially hard for students with invisible neural challenges. Perhaps you're struggling with at-home learning, and are worried that your child has fallen behind on SEL (social-emotional learning) skills, but you don't have time to devise an SEL plan.
Empowered Brain™ is designed to teach social-emotional learning (SEL), and graduate players to new levels of independence. Using a durable, wearable device, kids play games on their own or with a partner- either in-person or remotely- in order to learn important life skills!
The Empowered Brain™ apps
Empowered Brain features a set of interactive, augmented-reality social-emotional learning games. Extensive scientific research has shown that playing our science-based games for 10 minutes a day provides a measurable improvement in SEL skills for people with autism, ADHD, and other social-emotional challenges.
Face2Face is designed to help your child learn to maintain a face-directed gaze during conversation. Over the course of five different levels of progression, each with fewer gamification elements, your child learns to engage with others!
In Emotion Charades, your child plays with you or a partner to discover what facial expressions are tied to different emotions. The game easily steps your child through complex concepts, first introducing them to expressions, then introducing the idea of emotions, and finally aiding with perspective-taking. The end result is a richer understanding of the others' emotions.
With Transition Master, parents and teachers can capture 360 environments, which the player can then explore at their own pace and in their own time. The gamified elements encourage the player to explore and master their environment. This can be vital when it comes to new spaces like a new classroom or school!
Happy Place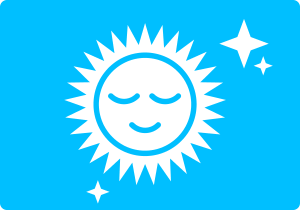 Happy Place
Anxiety and tantrums can strike at any time, let alone during these wildly uncertain times. A calming scene can help you escape and get out of the stress of a moment – a Happy Place! With our library of interesting 360-degree scenes, your child can be immersed in a favorite Happy Place to seek refuge. Step inside this digital time-out when occasionally needed!
Play with Faces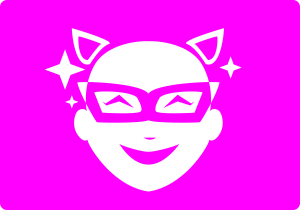 Play with Faces
The face is where evolution put data about people's feelings, thoughts, intentions, trustworthiness, and more. Yet, for many on the spectrum, looking at faces can be confusing, stressful, or just neglected. Play With Faces reverses all that. With it, your child has an excuse to look at faces, and it is fun: they get decorated in real time.
Paint My World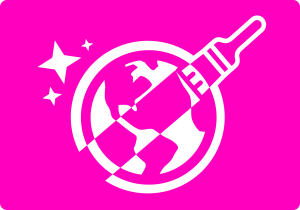 Paint My World

In Paint My World, players see their world automatically transformed as they look around through the glasses and flip through filters. Some of these filters make a sensory-reduced world in real-time, to bring calm; other make the familiar novel again – encouraging healthy exploration. Paint your world and simplify sensory experiences!
Web portal for parents, teachers, and therapists
The "Empowered Brain" apps on the smartglasses stream data in real time to an advanced, custom-built data analytics portal that is hosted in the cloud.
Game-elements map to desired skills. These mechanics encourage, acknowledge, and reward the types of behaviors that each game is designed to teach.
Unlike most systems, as students level up, gamification elements reduce. The result is progress oriented towards indepedence. You're on the app to get off the app!
Our approach embraces state of the art neuroscience, and yet centers on the human nature of social interactions in practical, daily reality. 
Legal Disclaimer: We do not treat or cure any disease nor provide diagnosis. We offer personal empowerment products that provide useful coaching to people who want it, and assist them with daily tasks, based on neuroscience innovations and technological advances from MIT and Harvard. Patents issued and pending worldwide since 2013.
Powered by cutting-edge technology and AI-based gamification
Empowered Brain teaches social-emotional literacy through short, game-like sessions based in the psychology of learning.
What your child will learn
Autism affects 3.5 million families in the US alone, and is a complex spectrum. Each person is unique.  We have conducted research studies for years to identify areas of focus. Based on all this, we have identified several key educational challenges that face a large percentage of children and adults on the spectrum, and have focused our tools on them: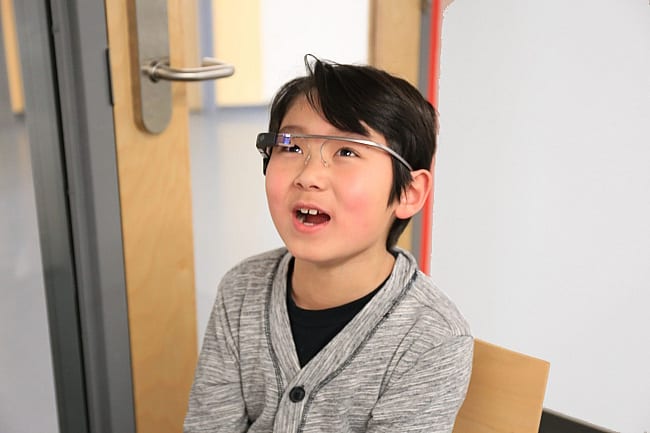 New routines can cause anxiety. Our solution allows for easing transitions by virtual immersion in periodic, safe "doses". This helps reduce anxiety in real-world transitions.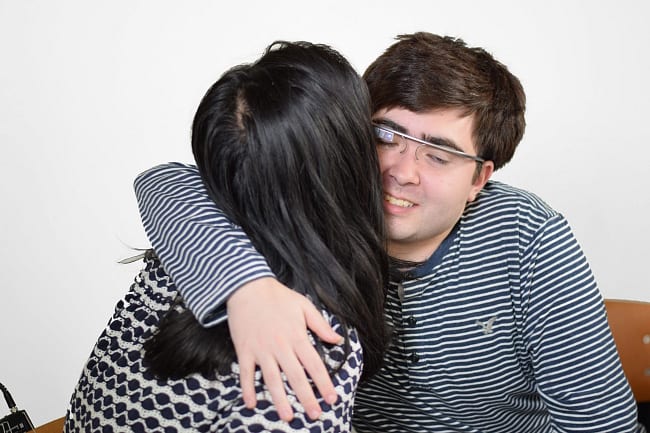 Connecting with others is crucial for developing meaningful relationships. We develop key social skills like taking turns, staying on task, verbalizing, and understanding how others may be feeling.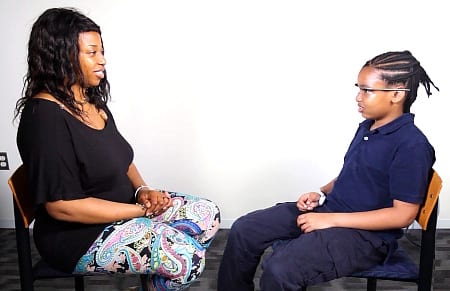 Players learn how to apply proper body language, make eye-contact, and demonstrate interest in the conversation. This enables them to engage with & focus on conversaion partners.
Empowered Brain is a powerful learning technology, in the classroom and at home
Here. aresome of the most common questions we are asked about the product
Does it work with glasses?
Yes! Our smartglasses are Google Glass, and they're engineered to work perfectly with glasses.  
Are the smartglasses fragile?
No, they're very durable! They are made from titanium and hard plastic and are nearly impossible to break.
How long are game sessions?
Our games are all playable in minutes, typically 2-10 minutes.
Is it addictive?
No! In fact, we've designed all games to have less gamification as levels progress, not more. This helps foster independence. 
What ages is it for?
Empowered Brain is good for all ages from 4 years old through adult. 
What about accessability?
Empowered Brain is designed with different abilities in mind, and is usable for speaking and non-speaking people, mobility challenges, and more.
Is my data secure?
Yes! All data is stored securely using AWS standards that even hospitals trust. 
Can glasses be shared?
Yes! Most teachers use Empowered Brain with their entire classroom, sanitizing between student sessions with wipes.
Empowered Brain™ is evidence-based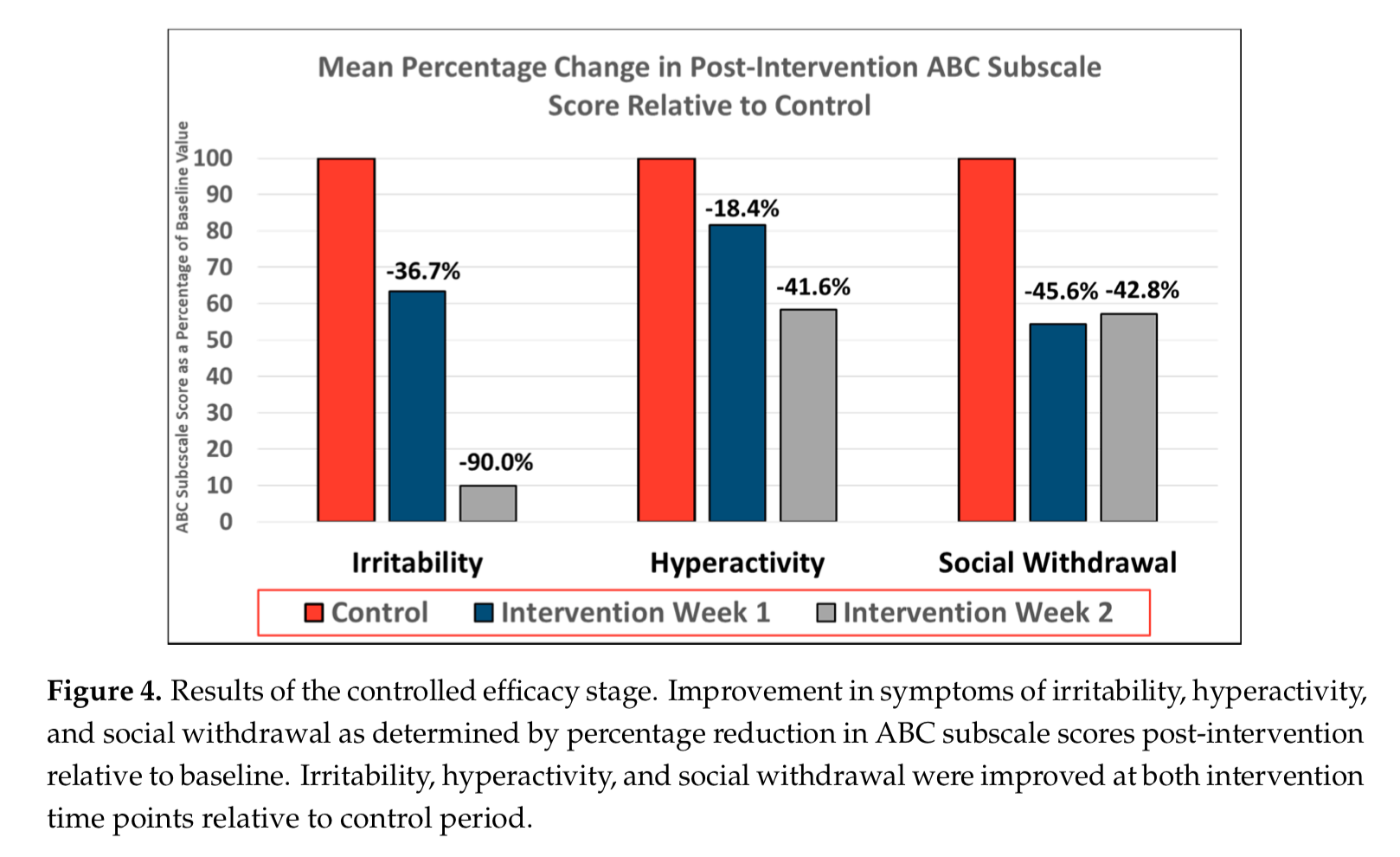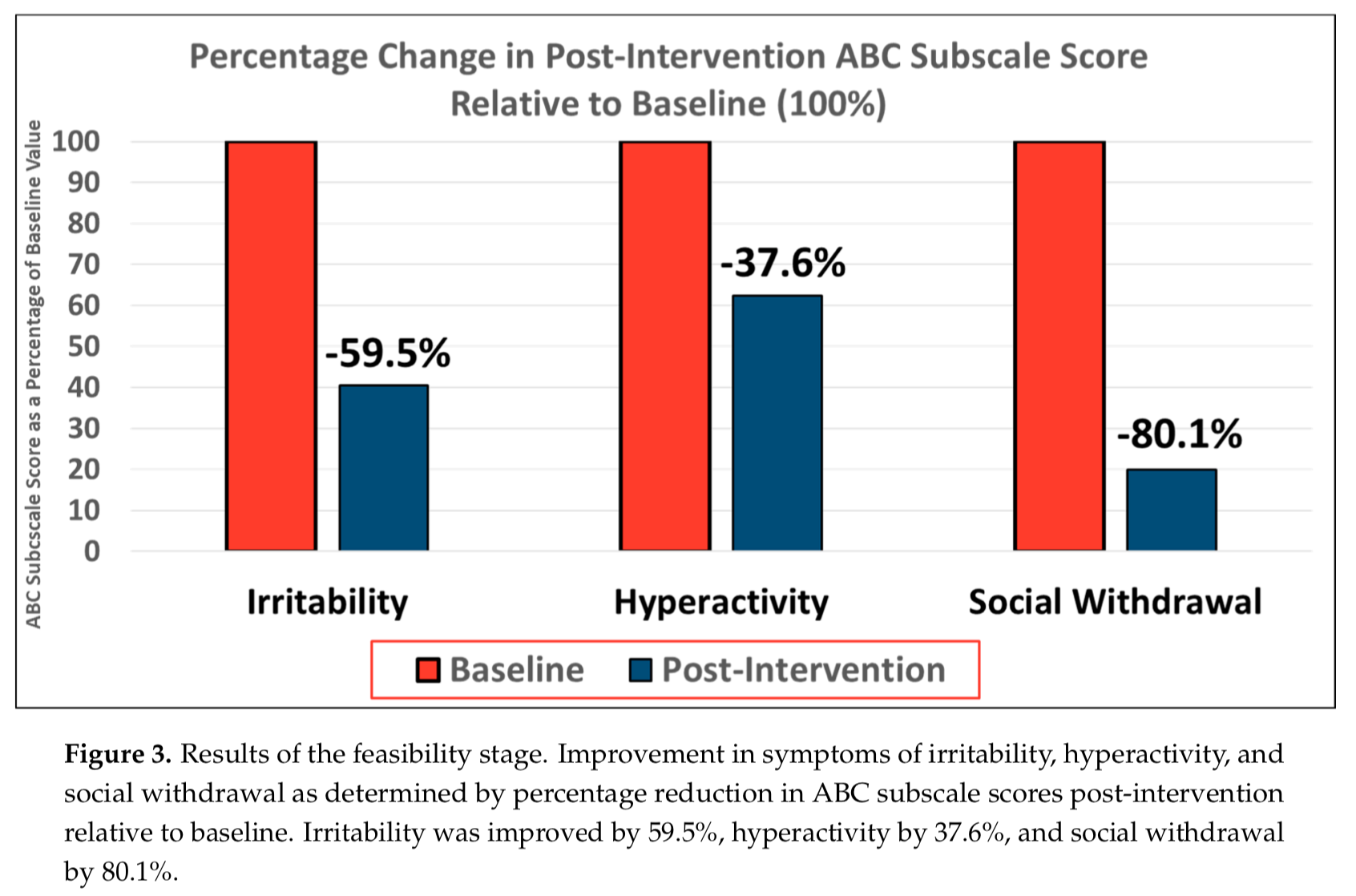 Brain Power has 12 published research papers that prove the efficacy of the Empowered Brain™ system! 
"I cried when he used [Empowered Brain™], because he was looking at me differently … I realized he had never really looked at me before in his life."
Sign up for our newsletter to learn about product releases, discounts, promotions and the latest thinking from Brain Power's team!
Empowered Brain has been used by hundreds of children and adults on the autism spectrum.