Welcome, Students!
Internships  •  Externships  •  Semester-Time Graded Projects  •  Permanent Positions
Good luck!
Why work with us?
Brain Power, LLC, is a neurotech startup in Kendall Sq founded by an MIT alum (Course 9), that has transformed AR headsets (starting with Google Glass) into the world's first wearable AI system for autism. Our System allows people with autism to teach themselves life skills crucial to self-sufficiency, e.g. emotion decoding, eye contact, language, social engagement, conversation skills, control of behaviors, etc. Our apps use the newest AI and neuroscience principles but feel like fun video games to the children. The system measures performance as well as physiological signs – delivering data-rich, web-based reports to parents and educators.
Externs 2016 & Recruitment Video
MIT-Produced Video about Externship (2015)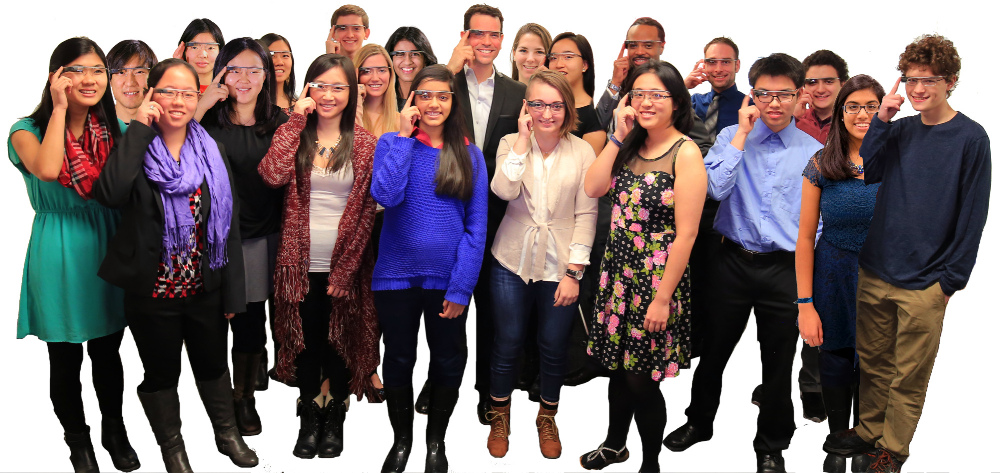 Externs 2016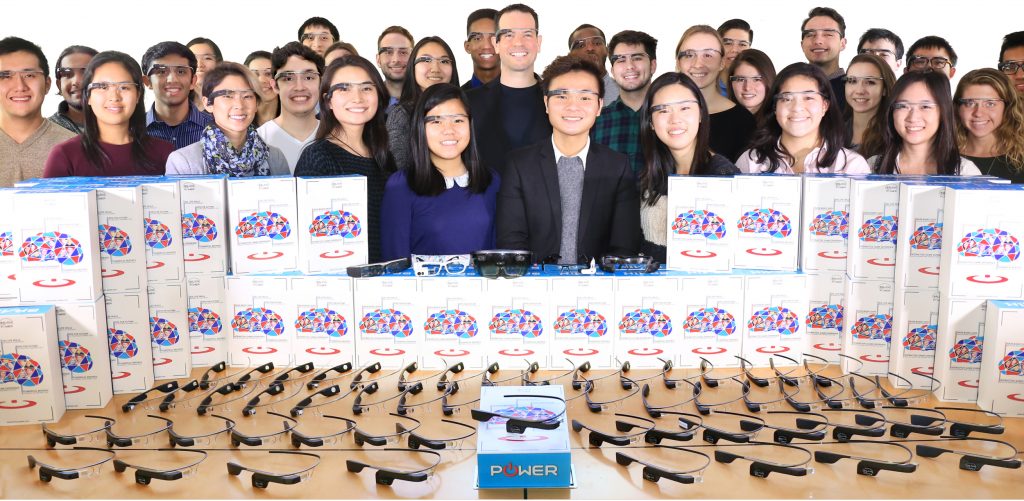 Externs 2017

Scientific Publications
At Brain Power, we have done years of clinical trials, and published 12 peer-reviewed research papers in medical research journals with very positive results. We currently have several large studies ongoing in addition.
Thank you for your Interest!

Please see our regular JOBS page for lots of info about perks and the company culture