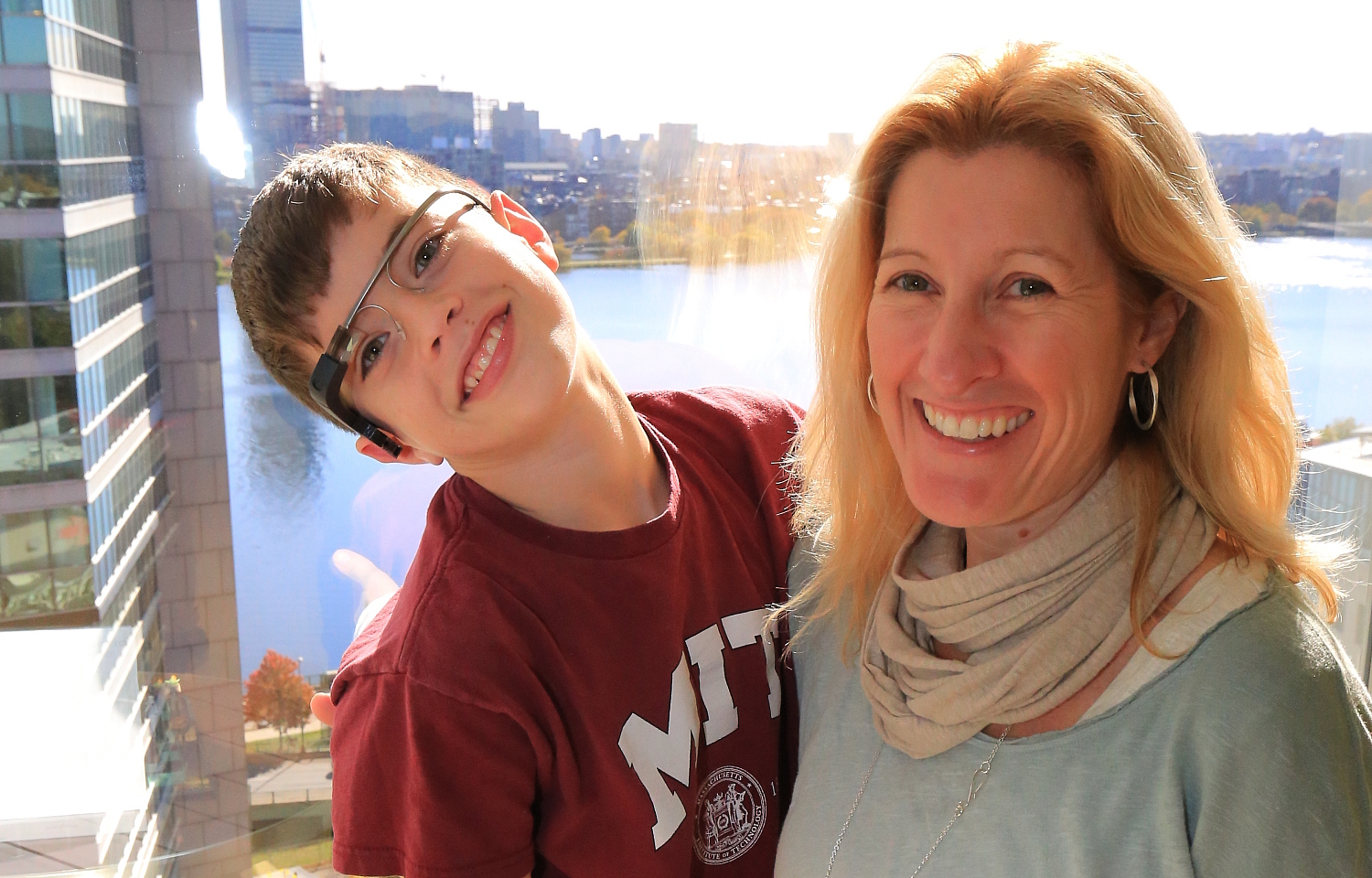 Solving the Social Emotional Challenge for Students with Autism
An Interview with Sara Gaynor of Chandler Elementary School
About Sara Gaynor
Sara Gaynor is an Early Childhood and Special Needs Educator at Chandler Elementary School in Duxbury, MA.
Sara has a Masters in Special Education with an autism specialization and has done doctorate level work in Infant and Early Childhood Mental Health. Sara has been teaching in the field for 11 years, educating special needs and general education students.
She has a personal connection to autism through her son, Sean, a teenager on the spectrum. Sara is committed to finding innovative solutions to helping her family and students thrive and succeed in school and beyond.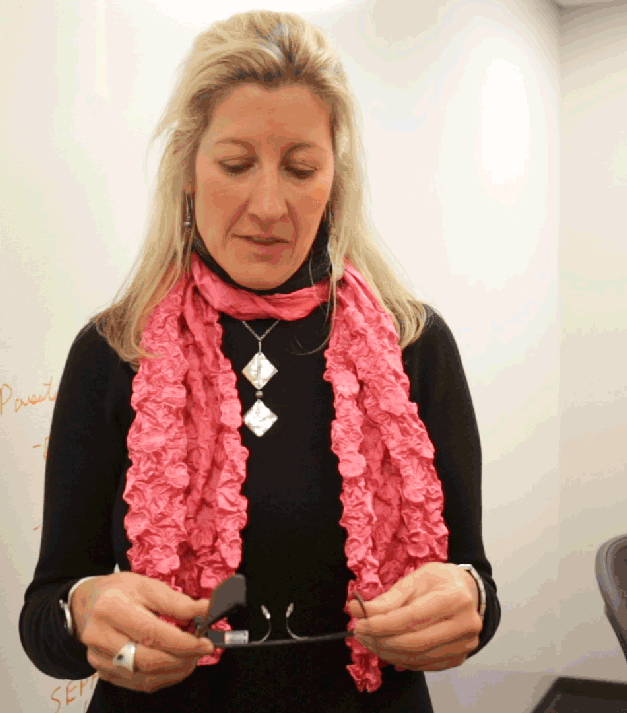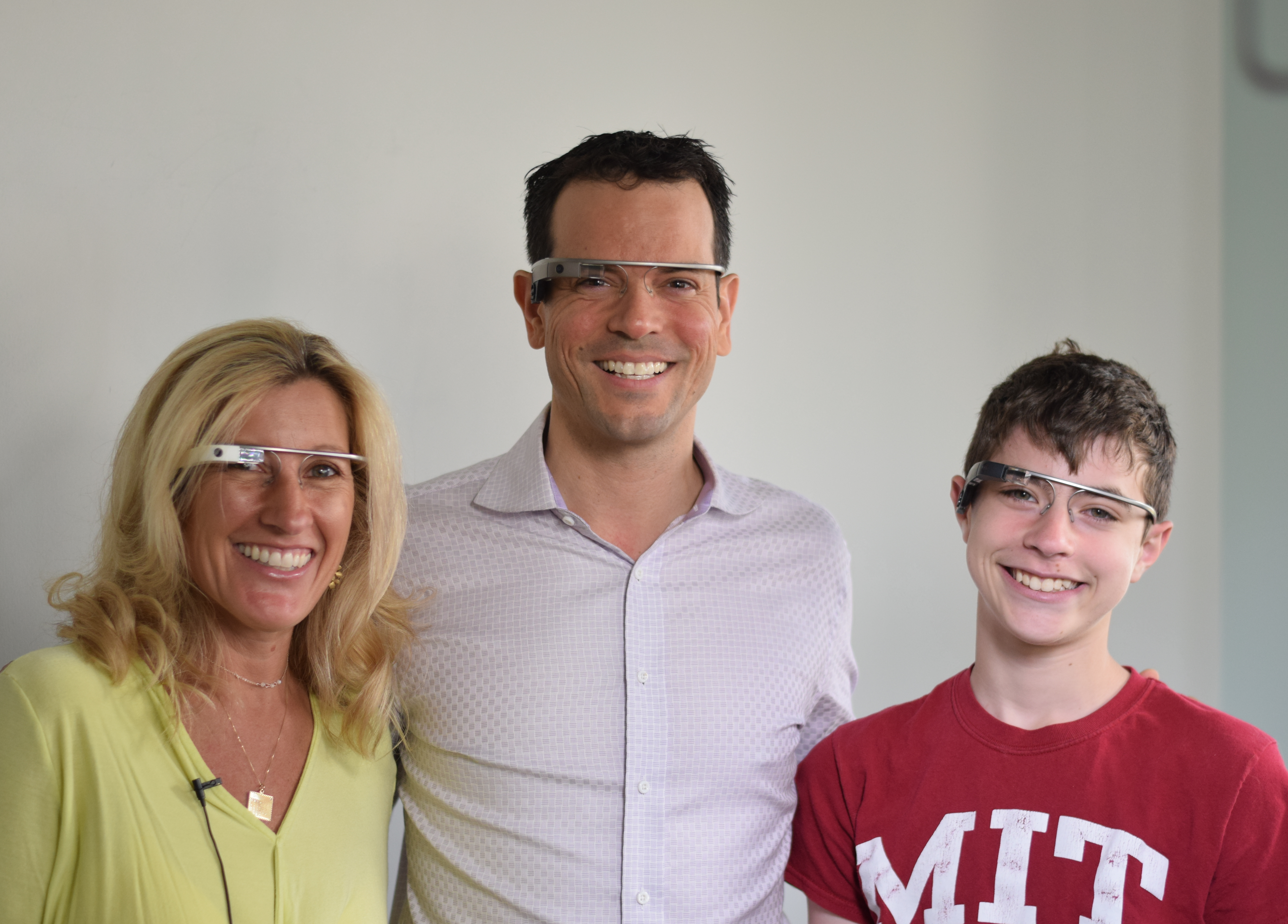 From Modeling Agency to a Model Educator
Just twelve years ago, Sara was running her own modeling agency in Beverly Hills. Her career path changed when her son was diagnosed with autism.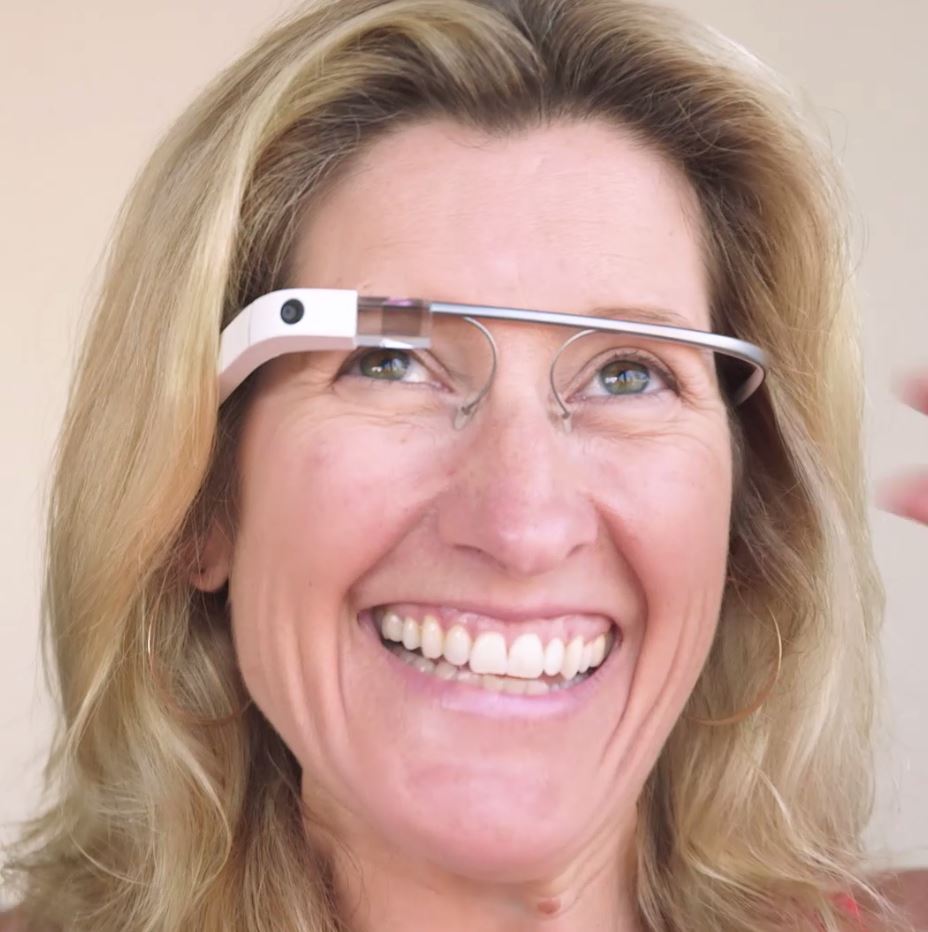 Embracing A New Idea, Supporting the Science
Sara is one of a handful of teachers who have pioneered the use of the  Empowered Brain solution at her school as part of a research project. Empowered Brain, a technology developed by Massachusetts company Brain Power, is a system that uses Google Glass and augmented reality to help teachers coach children to make better connections with others.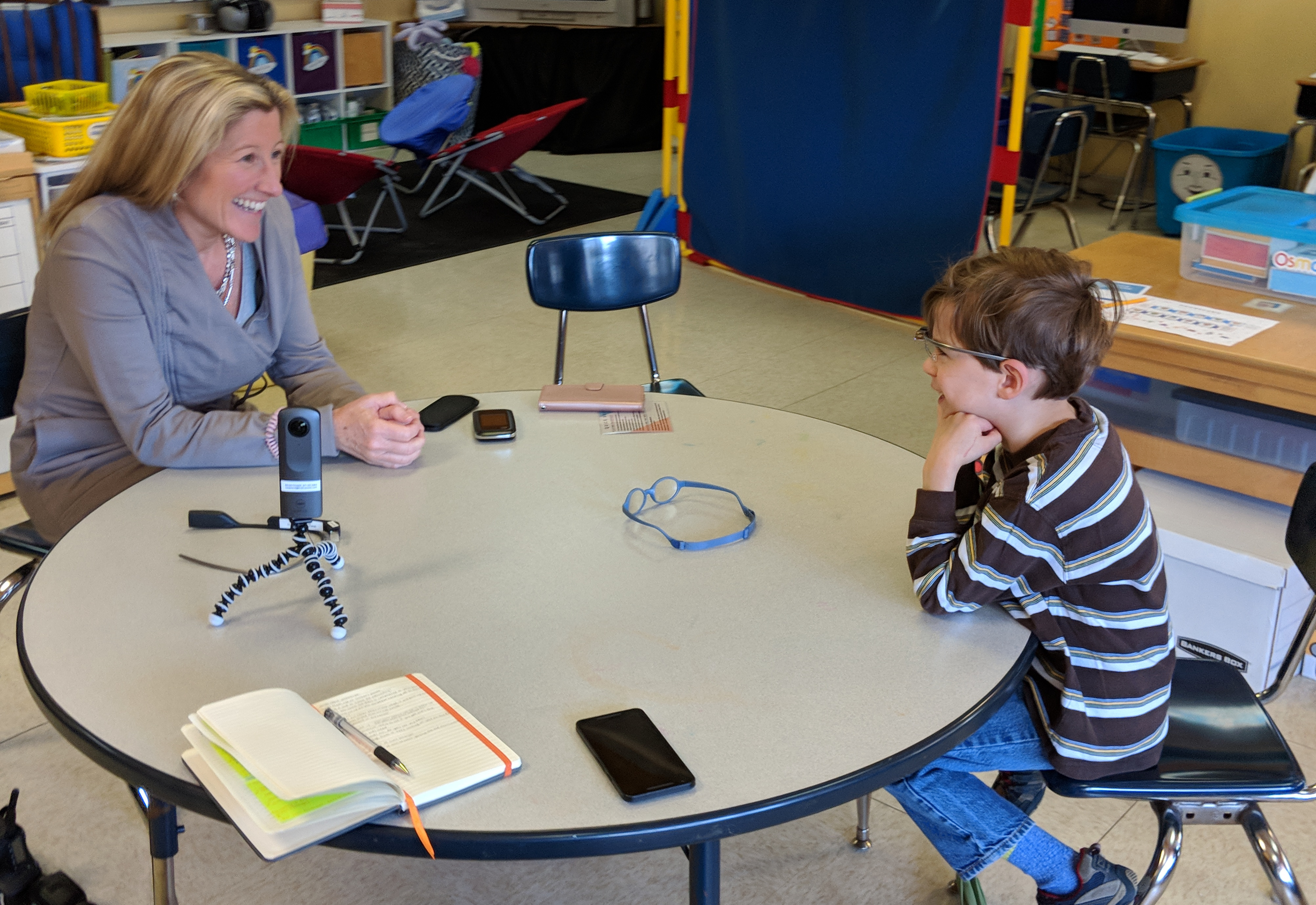 Making a Human Connection
"Empowered Brain isn't really just about making eye contact." Sara notes as she thinks more deeply.  "It's about making a human connection."
As a teacher who is using Empowered Brain, it's certainly worth it
Jon Hall, Teacher at Plymouth High School
Empowered Brain is a proven solution that helps kids on the spectrum and those with ADHD function better in the school environment, improving measured outcomes, pleasing parents, and building teacher satisfaction.
Scientifically proven in schools in MA