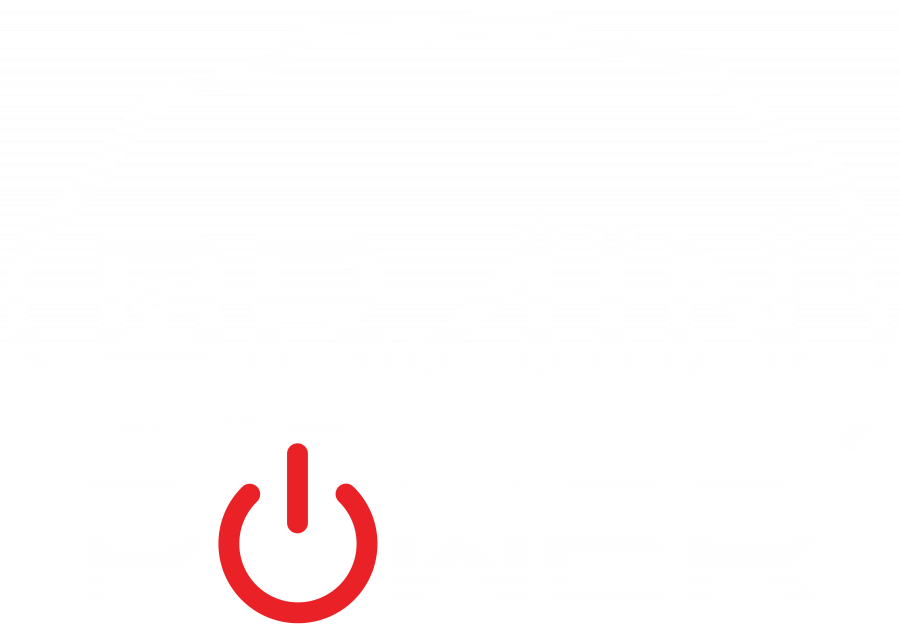 Solutions to empower people with invisible neural differences, and their teachers.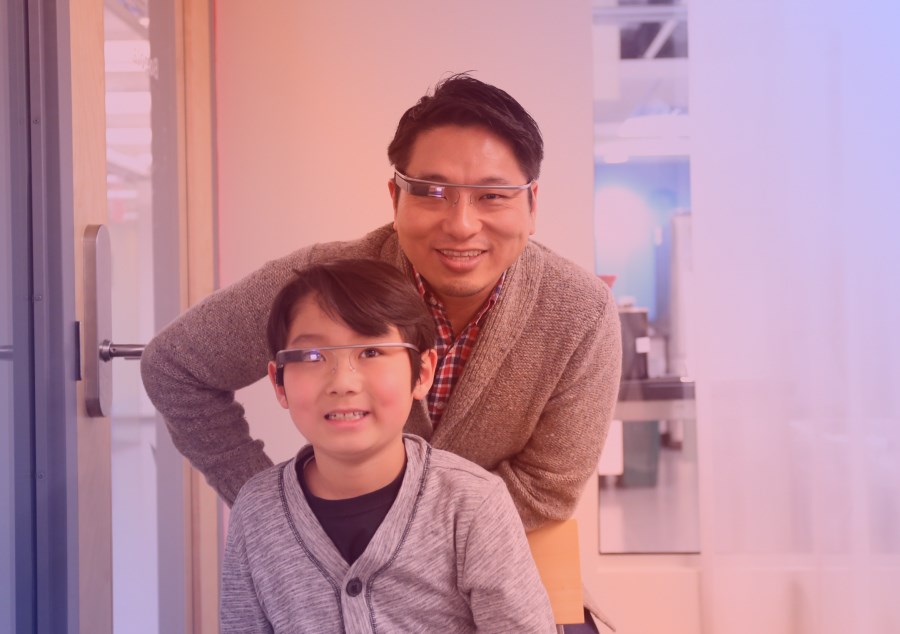 Having a hard time adjusting to the new normal? Stressed out and looking for a way to engage your child?
Brain Power is here to help you! Learn about our technology to help empower your child and learn the important social-emotional skills that will enable them in life.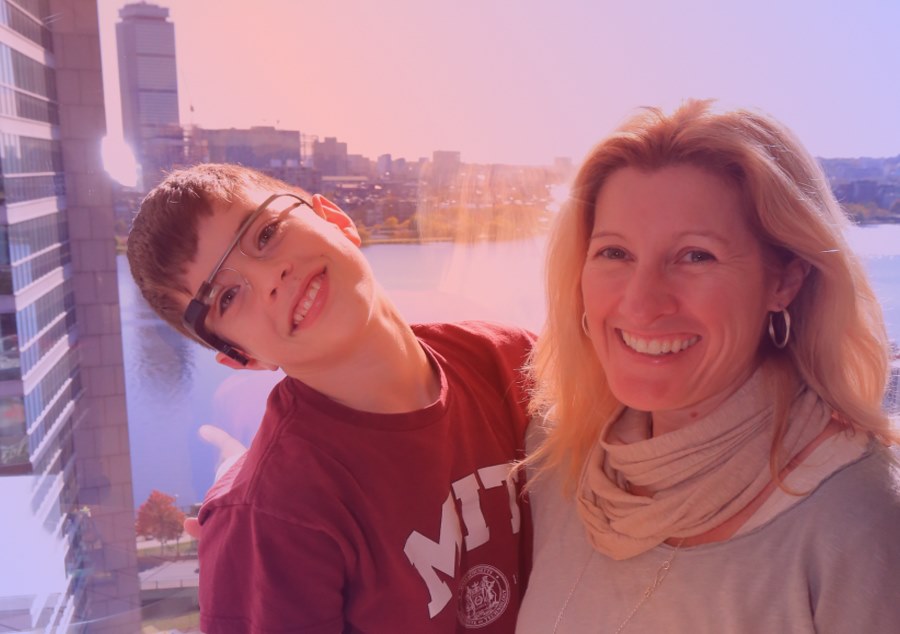 Teaching in the new paradigm can be overwhelming. Everything is harder with distance learning, from knowing how to engage students to goal tracking.
Are you searching for ways to make your job as a teacher easier? Brain Power is here to help with our new products!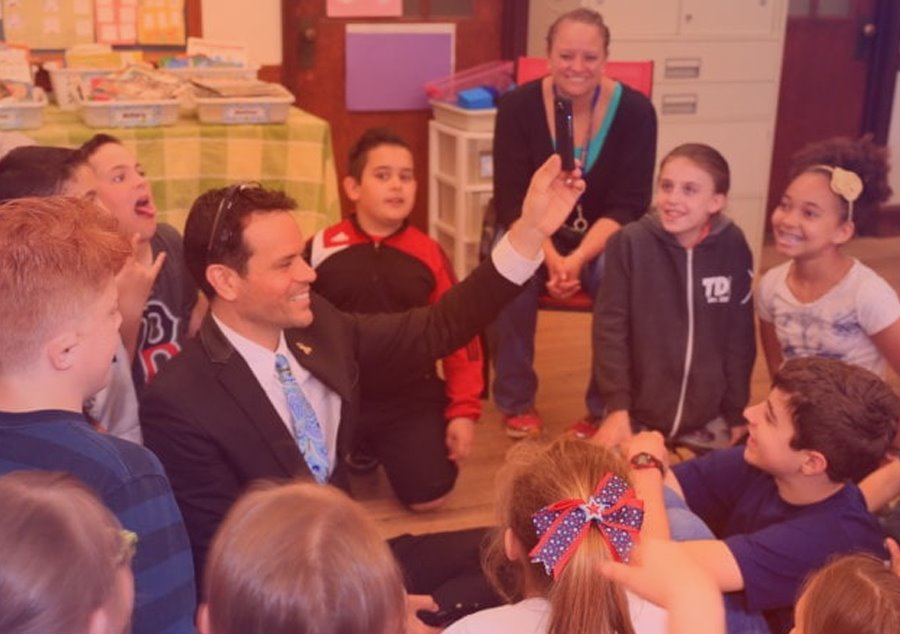 Are you a school administrator or looking for school-wide solutions? Brain Power is innovating for the new world, and we want to help empower your school district!
Learn about our suite of products to reduce stress, enable distance learning and help your teaching staff!
Don't take our word for it– our press coverage speaks for itself!

Our Team
We are neuroscience PhDs, medical doctors, former teachers, world-class software engineers, designers, managers, employees with autism— an overall diverse and passionate team! Our company was born of the vision of our founder Dr. Ned T. Sahin. Our vision is to Empower Every Brain!
We are all here to help you, and in these uncertain times, we also rely on your help. Please spread the word!
Data Privacy
Brain Power is a proud member of the Massachusetts Student Privacy Alliance.
This means we have signed the "Massachusetts Student Data Privacy Agreement" which sets a high standard for how we protect student data, not just in Massachusetts but everywhere in the United States.

Brain Power works with some of the world's most prestigious research institutions and companies.

Sign up for our newsletter to learn about product releases, discounts, promotions and the latest thinking from Brain Power's team!