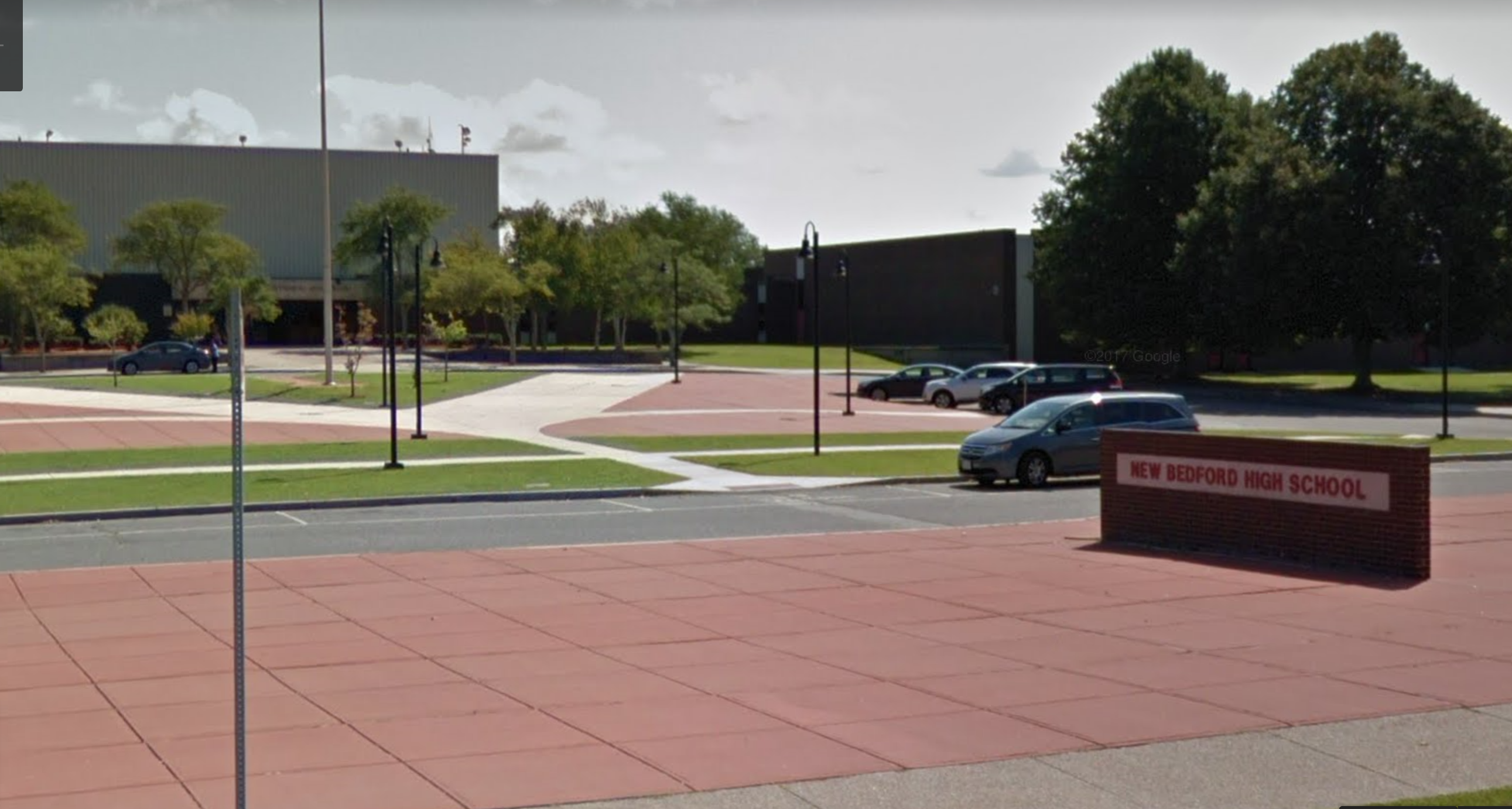 Identifying Indications of ADHD Using Data from Gamified Software on Google Glass
How a high school collected data using gamified software on Google Glass to provide insight about ADHD symptoms in students with autism
Executive Summary
Brain Power has supported New Bedford High School and its commitment to academic excellence for special needs students since forming a partnership in 2018. Excited by the school's openness to innovative technology and scientific exploration, Brain Power approached New Bedford High School to initiate a pilot research study, with the goal of exploring how behavioral data collected through gamified software on Google Glass could provide insight about autistic members of the student population.  

Through our shared work and initiatives, New Bedford High School has established itself as a forward-thinking, visionary school and a leader in scientific research initiatives.
In this case study, we discuss the approach and technological implementation strategy that New Bedford High School and Brain Power deployed to study how gamified software on Google Glass could be used for the school's students with autism, and how the technology was found to have possible uses as a diagnostic aid.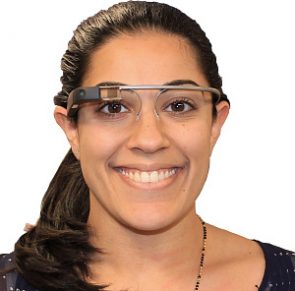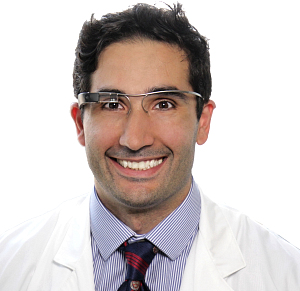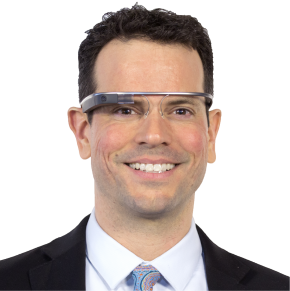 Along with improved eye contact, I feel that [Empowered Brain] is a gateway for improving on, as well as developing positive peer relationships.
Michael Henry, Special Education Teacher at Plymouth South Middle School
Empowered Brain is a proven solution that helps kids on the spectrum and those with ADHD function better in the school environment, improving measured outcomes, pleasing parents, and building teacher satisfaction.
Scientifically proven in schools in MA