Reducing the Effects of Autism Spectrum Disorder
How a Massachusetts elementary school used gamified, social-emotional learning apps on Google Glass to reduce hyperactivity, irritability, and social withdrawal in special needs students with autism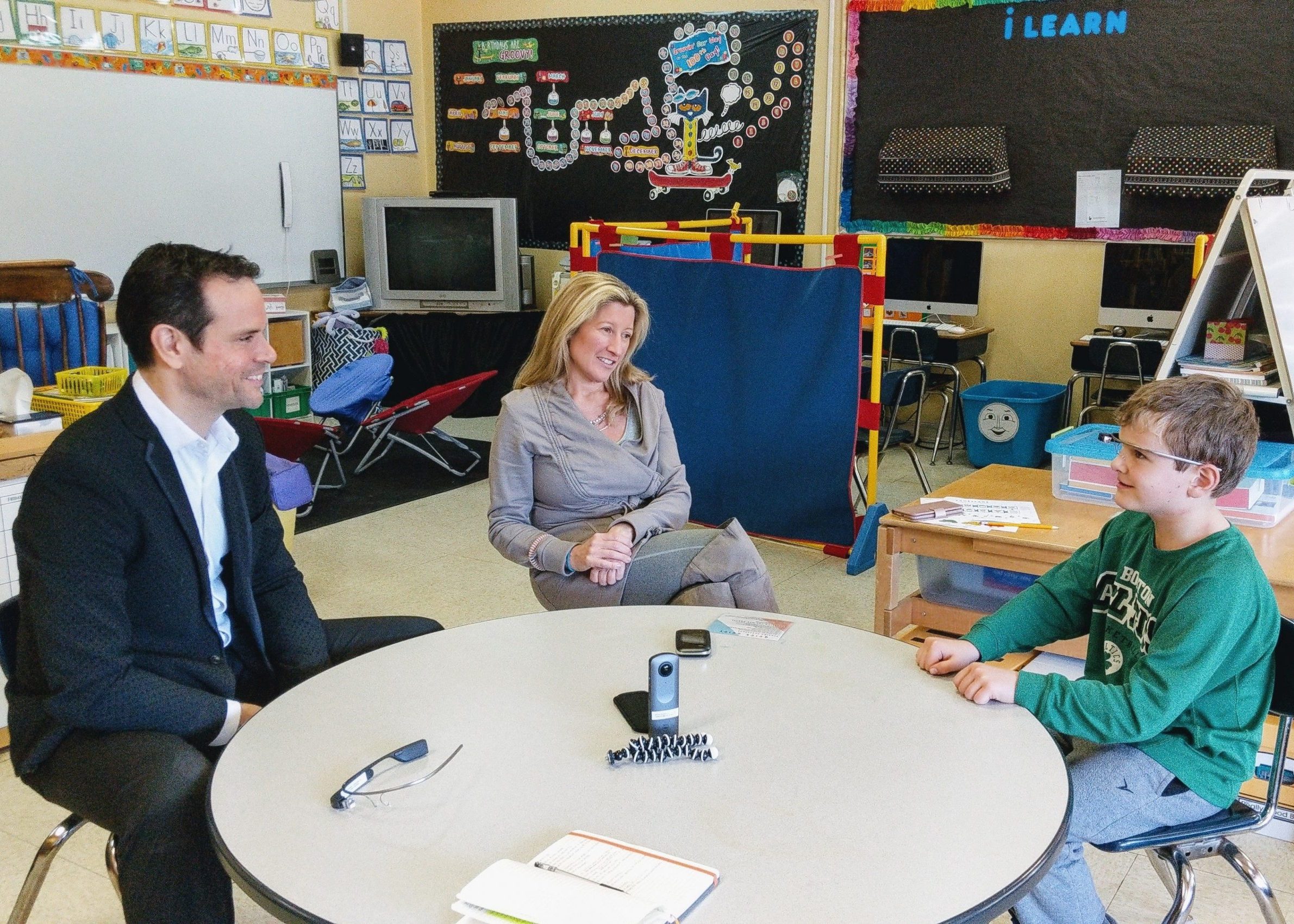 Near the close of 2017, Sara Gaynor, an Early Childhood/Special Needs Educator at the Chandler School, reached out to the Brain Power team to initiate a relationship between the school and Brain Power. Having witnessed marked improvements in her own son's social skills following his use of Brain Power's social-emotional learning software in his middle school curriculum, Sara sought to explore using the software with her students. She introduced Brain Power to the Chandler School's administrative and special education teams to launch a research initiative at the school. 
Through detailed implementation of research protocols, the Chandler School explored the use of novel technology as a social-emotional learning aid in an effort to maximize student academic achievement and defined itself as an exemplar of extraordinary standards for student care and success along the way.
In this case study, we present the structures and processes that the Chandler School used to analyze how gamified apps delivered on smart glasses could be used to enhance social-emotional learning and, in turn, minimize some of the characteristic symptoms of autism.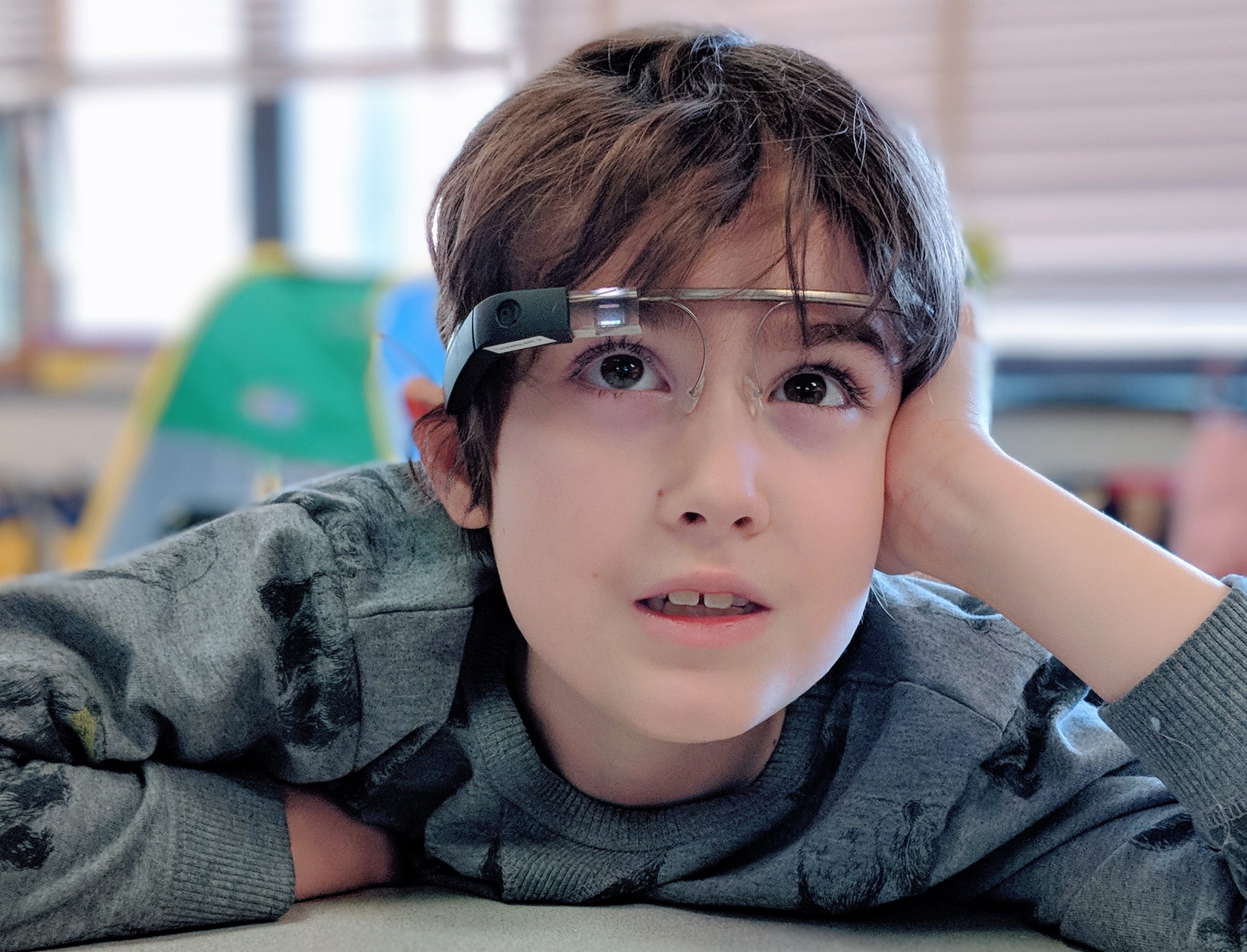 "
Along with improved eye contact, I feel that [Empowered Brain] is a gateway for improving on, as well as developing positive peer relationships.
Michael Henry, Special Education Teacher at Plymouth South Middle School Empowered Brain™ 

Evidence
Empowered Brain really works, but don't take our word for it. Learn what educators and real scientific research have to say! 

As recent times have proved, science matters! Empowered Brain is evidence-based, with proven results from scientific studies. Careful clinical studies in the first 4 years of our company have revealed data showing that Empowered Brain works – for both autism and ADHD.
"What I like about this technology is that you're interactive with it; you have to be interactive with it. Whereas with anything else, you're just sitting there and you're very insular." 
Andrea Harrison, Mother of a child on the spectrum & Public School Educator