Become a Brain Power Affiliate!
Brain Power is looking for individuals or entities to spread the word of Empowered Brain, the world's first wearable system that teaches social-emotional skills to individuals with autism. Join us in our mission to Empower Every Brain!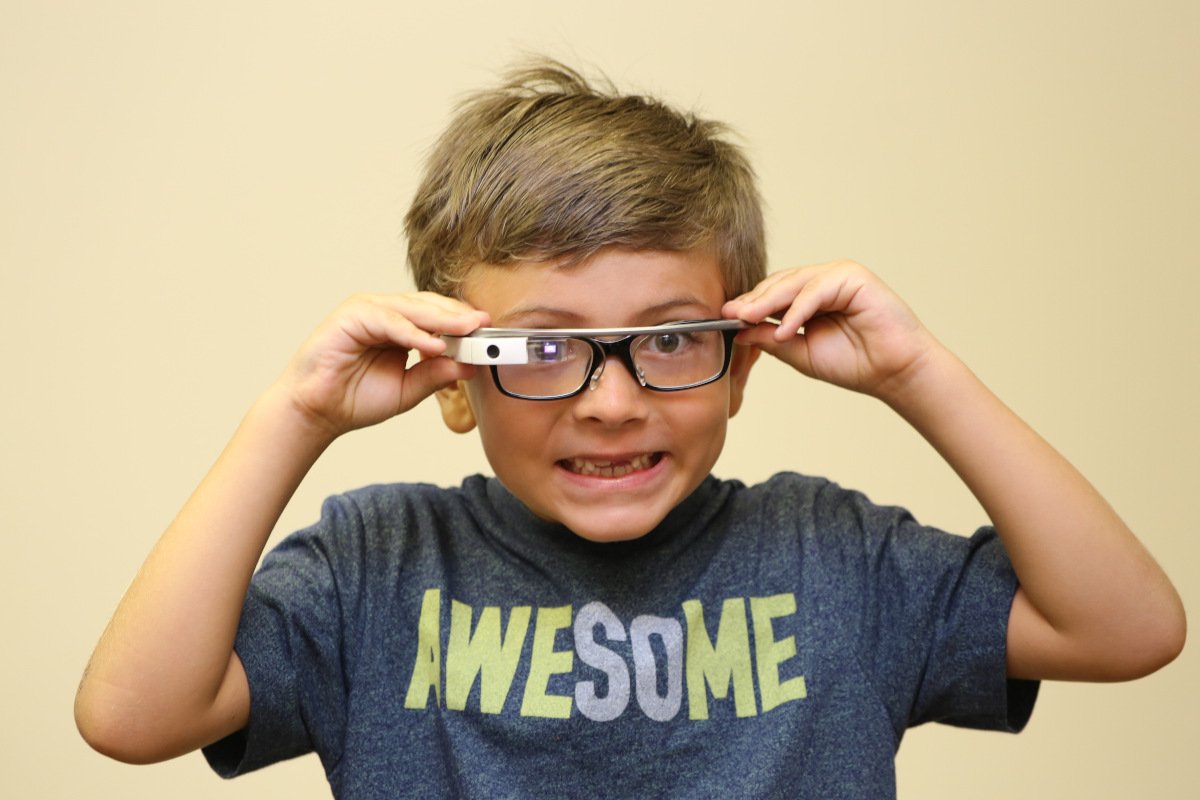 What does it mean to be a Brain Power affiliate?
A Brain Power affiliate is an individual or entity who spreads the word of Empowered Brain and other Brain Power products. Some examples of how one might share news of our products is through posts on social media, banners on websites, and other promotions. As a part of this agreement, the affiliate is compensated for sales that come as a result from their efforts.
Why should I become an affiliate?
It is a great way to earn extra income, but more importantly, you will be empowering families across the globe by spreading the word of this groundbreaking social-emotional solution. Additionally, this is a great opportunity to be a part of something big from the ground floor.
How do I become an affiliate?
Fill out the form below, and indicate your interest to become a Brain Power affiliate. We will be in touch!