Let's talk about PD Parties while enjoying cupcakes - on us!
Book a half-day or full-day PD Party in 5 minutes! Engaging, expert-facilitated, radically interactive PD handled end-to-end.
–
Rave reviews from teachers!
"Most importantly, I have seen connections to my curriculum, activities I can use with my students, and lots of tools I can put into my toolbox— so I'm very grateful!"
— Rebecca A, Science Teacher, N. Middlesex MA
Book Now
Schedule a Zoom Call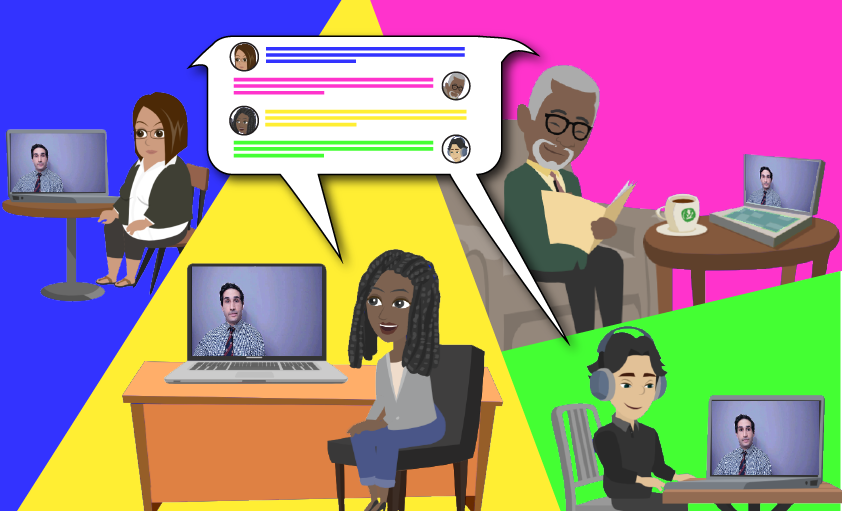 Gourmet cupcakes for your team!
For a limited time, get free cupcakes when you book a Zoom call with us to talk about PD Parties.
"PD Parties are THE BEST OF BOTH WORLDS – with all the benefits we discovered this year of digital PD (but without the downsides), plus the social and interactive nature of in-person PD."
— Nancy Milligan, Assistant Superintendent
Please note the time zone!
You can select your time zone from the drop-down under "What time works best?"
Reserve your PD Party now!
No Obligation  • Free Cancellation
Whether as a standalone, or as part of a scheduled district PD day, a PD party is fun, interactive and really helps teachers grow!
What is a PD Party?
This is not regular PD. This is a customized mini-conference just for your district.
Z

Teachers across your district will take our engaging, practical online PD together synchronously

Z

They'll interact between modules in live breakouts and through special exercises.

Z

PD Parties are facilitated by experts.

Z

They are also differentiated by grade level.

Z

Your teaching team will build lasting bonds across school buildings.

Z

Teachers will develop mentoring and supportive relationships.

Z

Teachers will receive up to 10 PD hours while having fun.

Z

Your PD Party will make your team happier in their demanding jobs.
In summary, a PD Party is a radically interactive Professional Development experience for your teachers that will keep them engaged and restore some of the professional and social interactions we all lost in the pandemic.
Available in full-day or half-day sessions.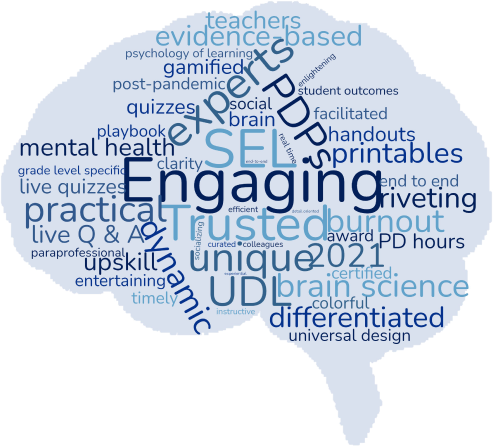 Everyone loves a PD Party!

1000+ teachers voted our PD 4.5/5 stars in 2021.
Your Instructors are mental health experts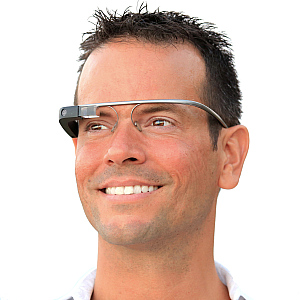 Dr. Ned Sahin, PhD
 Neuroscientist
Massachusetts Institute of Technology
Harvard University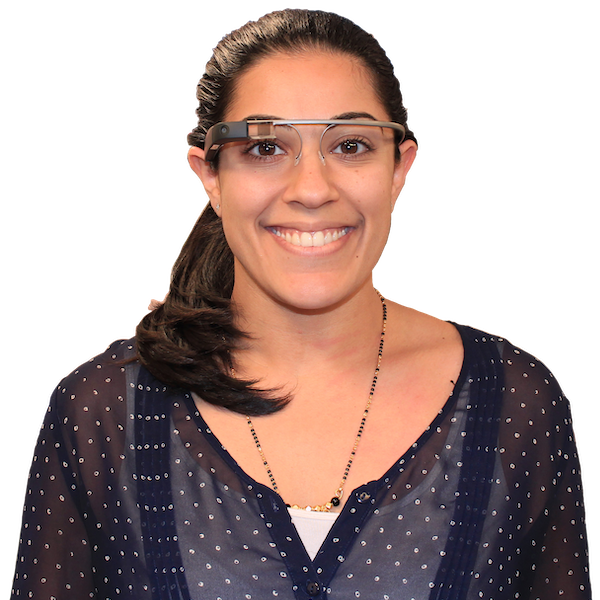 Dr. Neha Keshav, PhD
Autism Neuroscientist
Mt. Sinai School of Medicine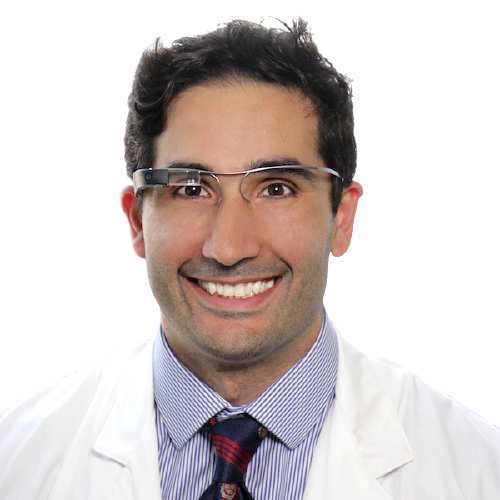 Dr. Arshya Vahabzadeh
Child Psychologist
Harvard School of Medicine
Our Topics Address the Challenges of Today
"The SEL Debt crisis was inevitable when we needed to socially isolate our nation's children, and now a wave of mental health challenges and anxiety is upon us. As we return this year, we can either apply the science of the trauma-informed and mental health-supporting classroom, or we can fall another year behind in SEL!"

Mental Health
Session: Supporting Mental Health in Students and Teachers

SEL Debt Crisis
Session: Navigating the SEL Debt Crisis in your District

Stress & Anxiety
Session: Stress Management for Teachers & Their Students

Post-Pandemic Return
Session: Returning in Times of Stress, Trauma & Mental Challenges

Neurodiversity & Inclusion
Session: Brain-based Teaching Strategies for Autism, ADHD, Trauma & More

Executive Functioning
Session: Executive Functioning, the Brain, and Teaching Strategies
Aligned with ESSER Priority Topics
You can use your ESSER funds!
"What Dr. Sahin at Brain Power Academy is calling the SEL Debt Crisis is a real phenomenon. The loss of authentic social-emotional learning experiences throughout the pandemic will affect students as well as teachers as we work to get back to a more normal routine. Therefore, understanding how to respond to the anxiety and stress being experienced by students will be important as we plan for next school year."
Why are PD Parties Different?
3 reasons
–

1: Revolutionary PD, 2: Best of both worlds, 3: Handled end-to-end
Reason # 1
Our underlying PD is revolutionary!
Our PD content is unique, engaging and topical.
Our PD Parties add an exciting layer of social interaction and expert facilitation!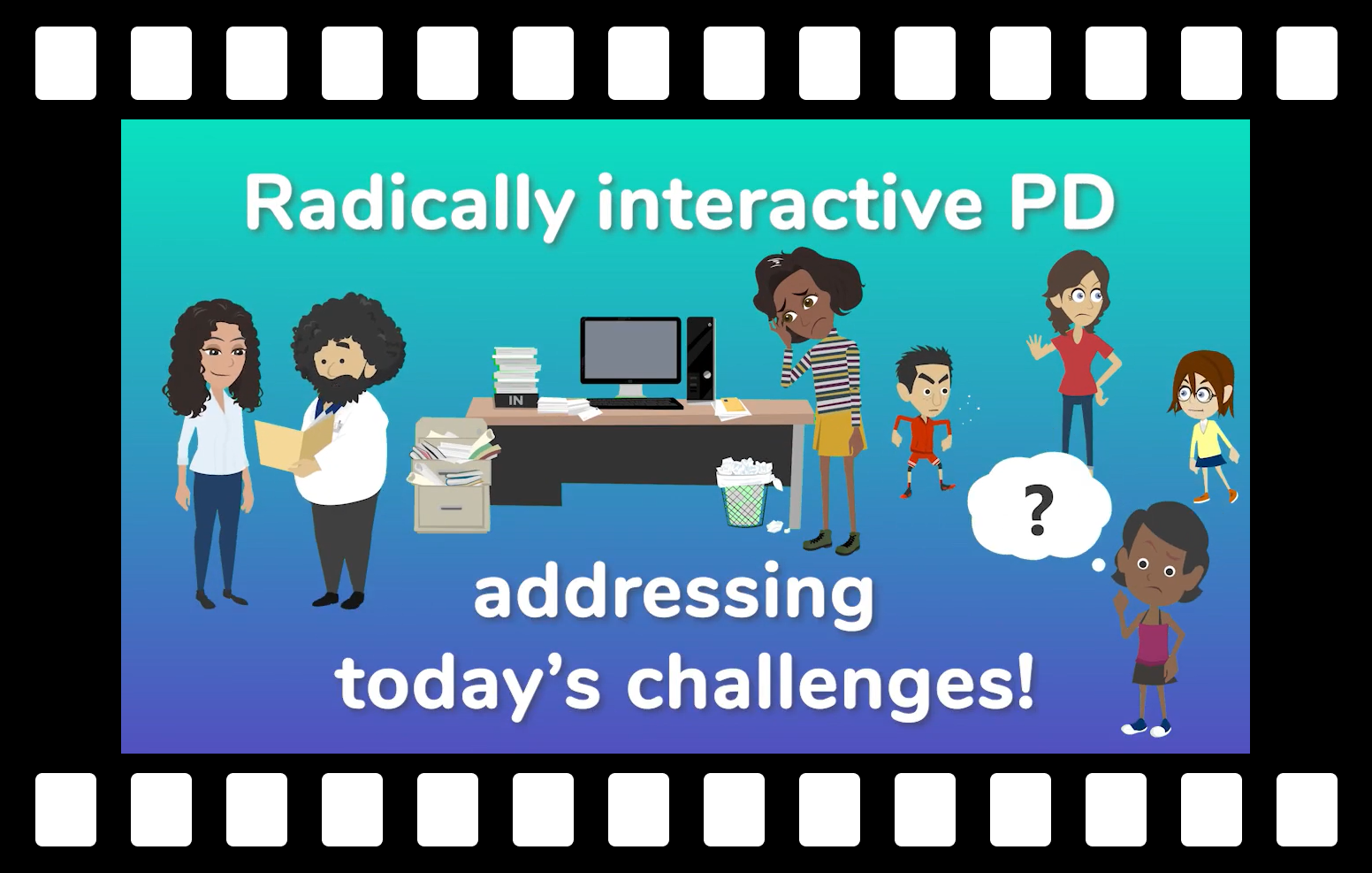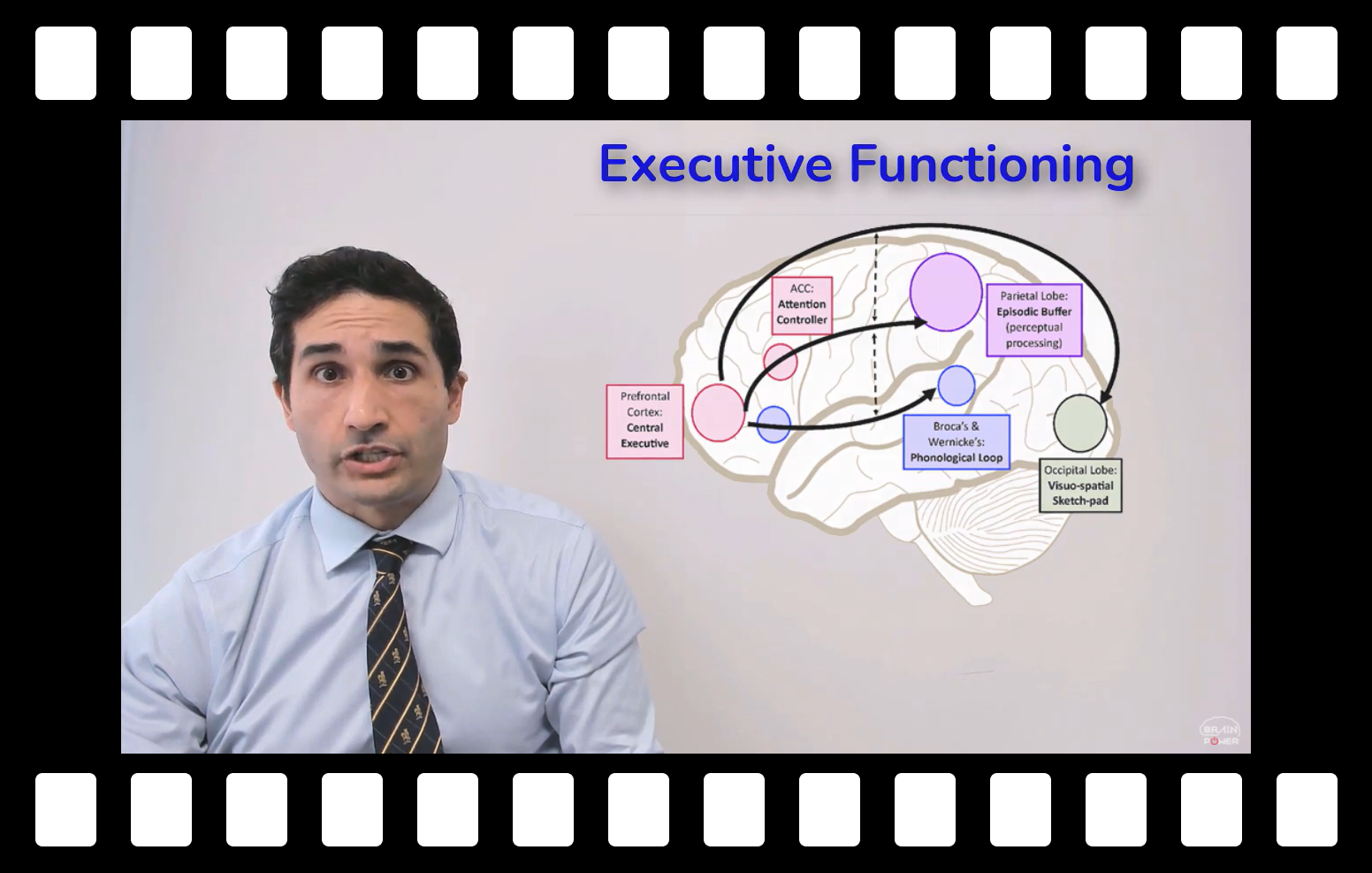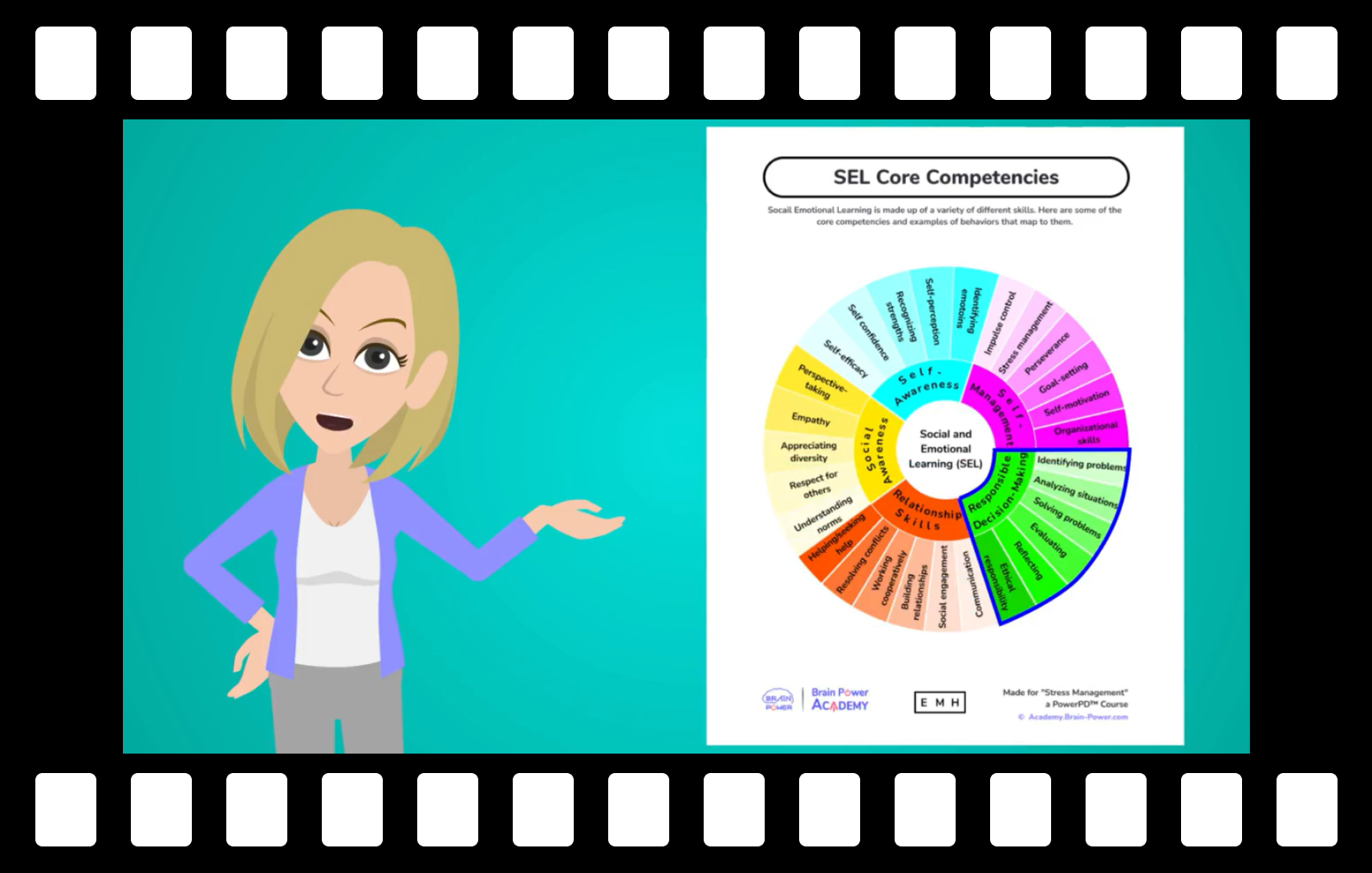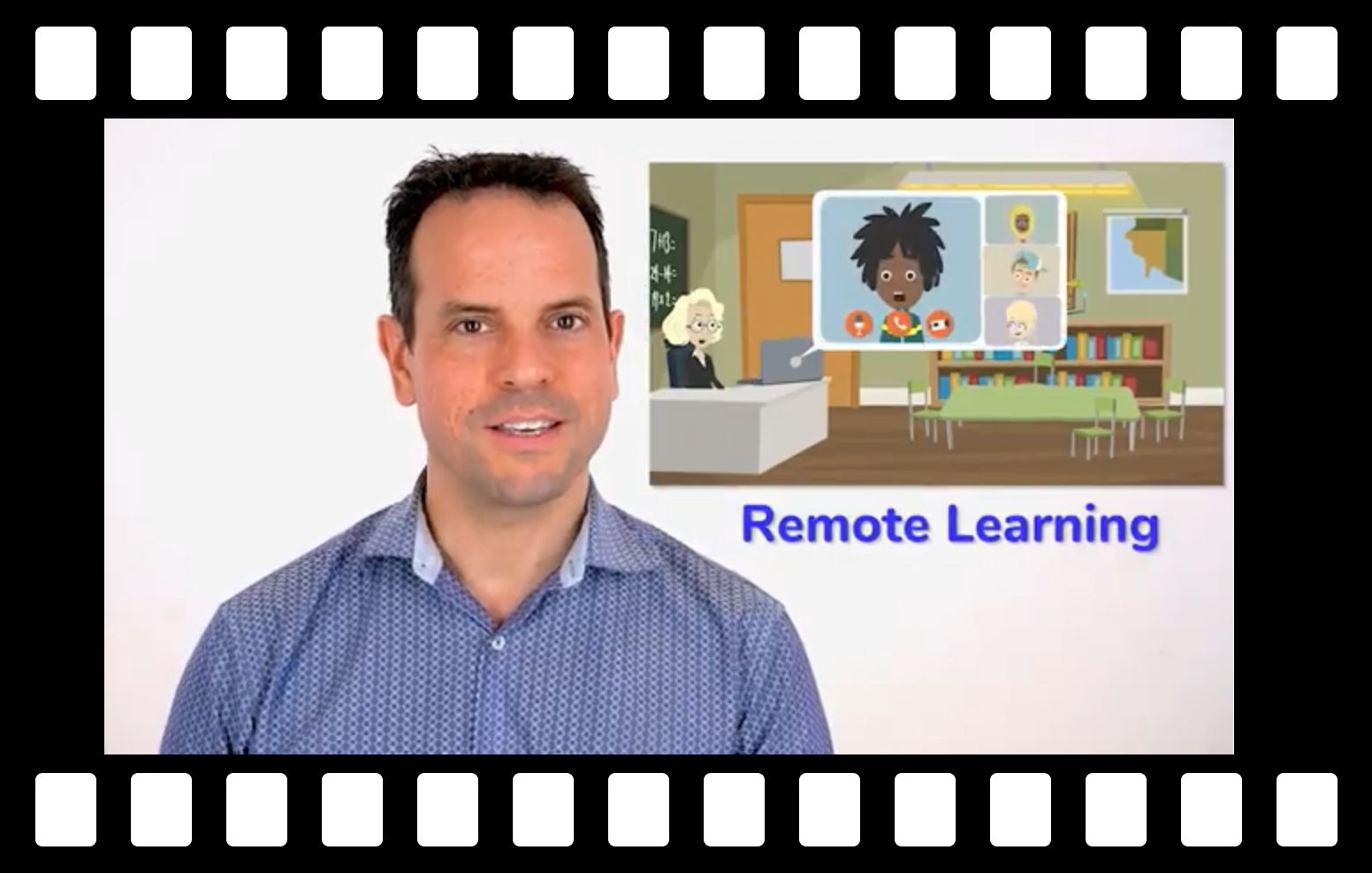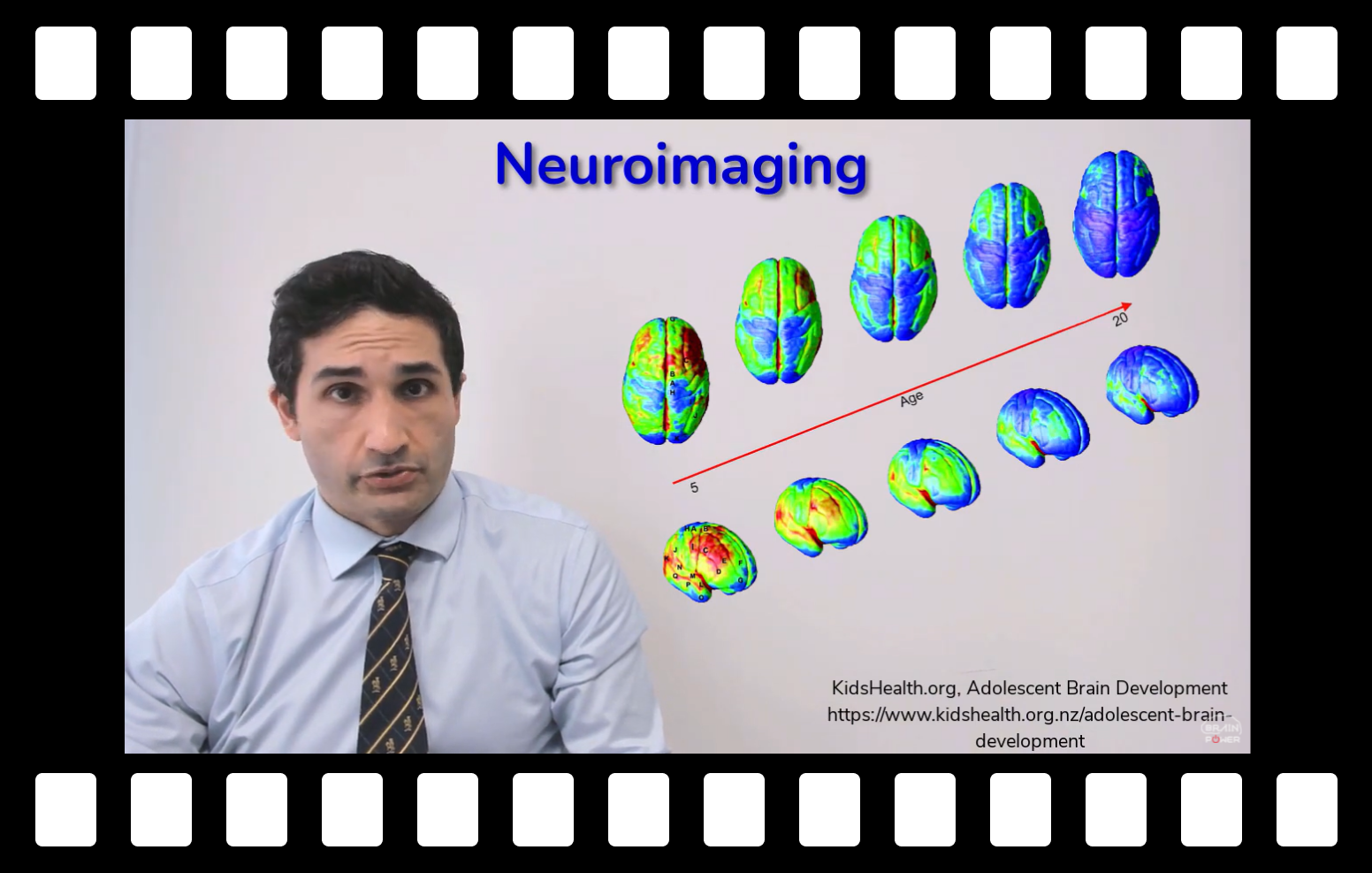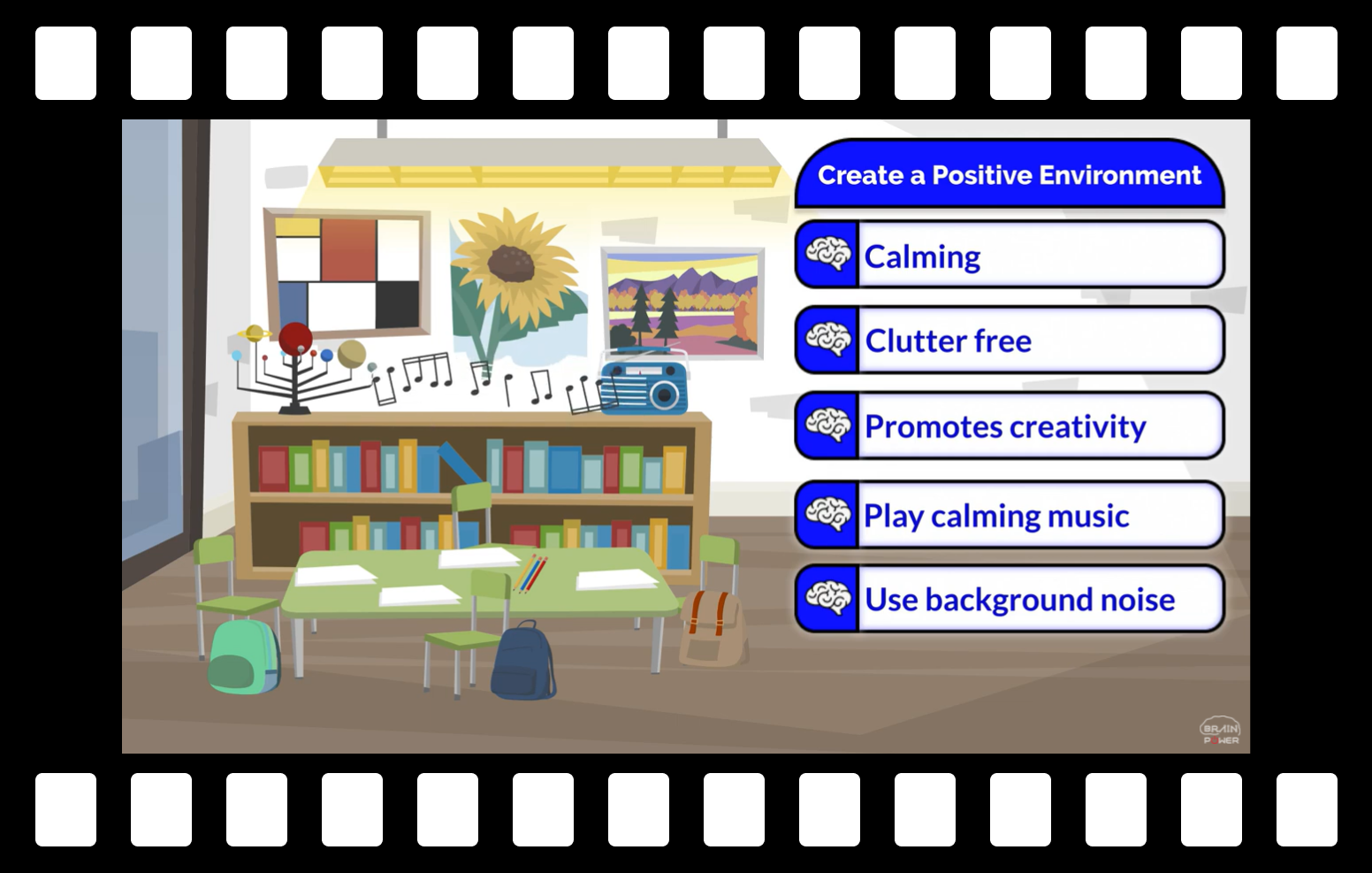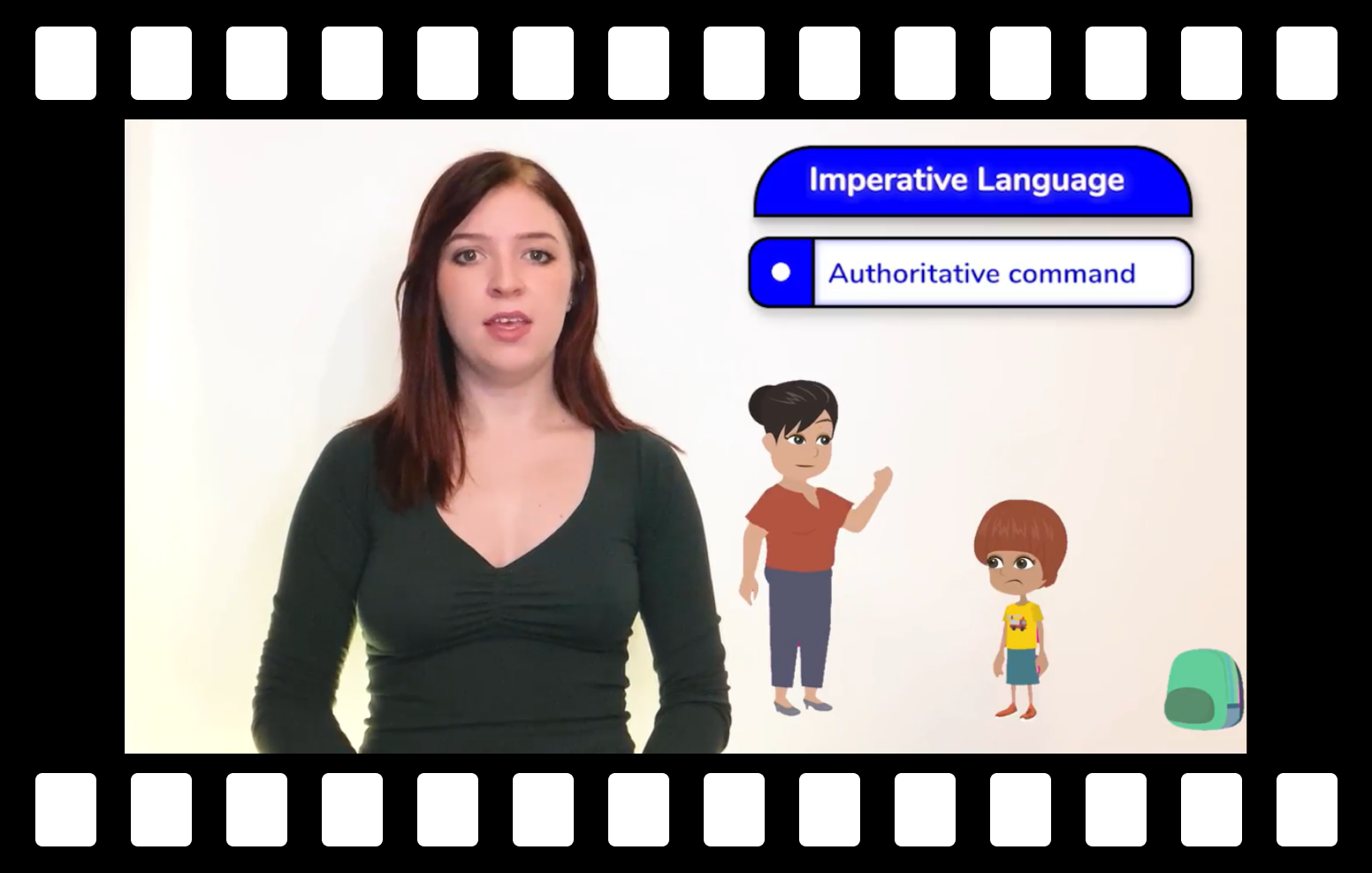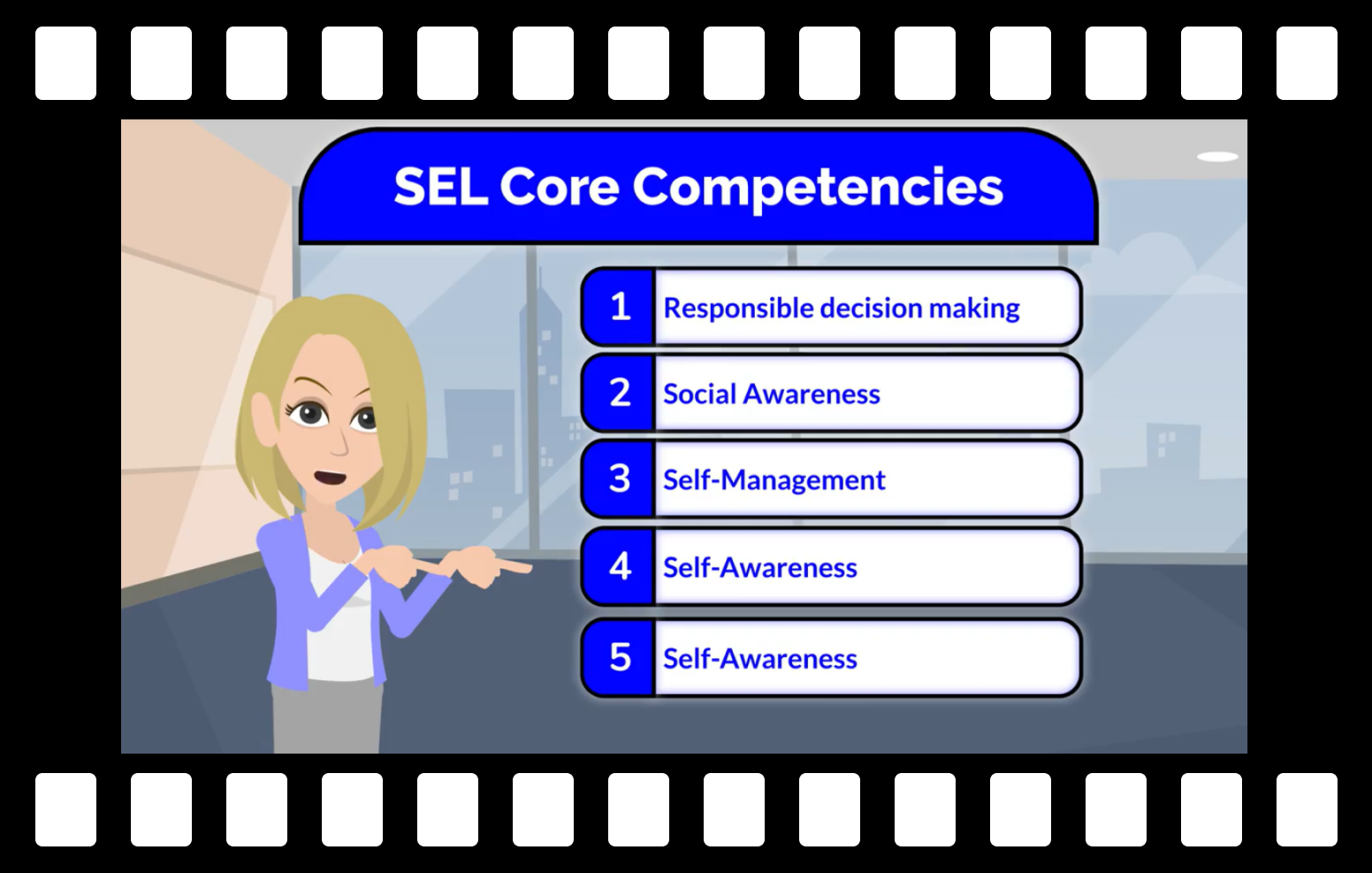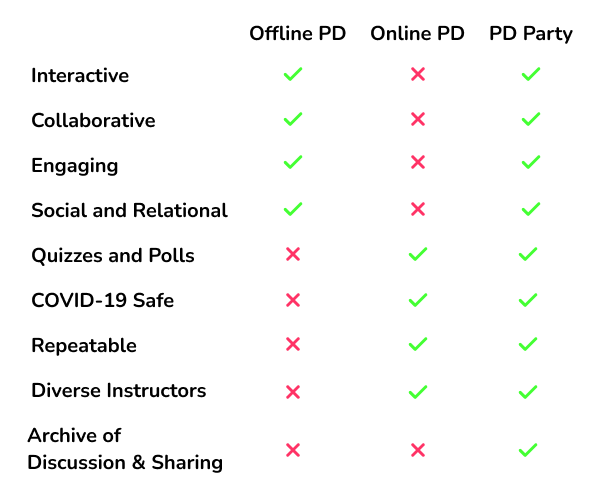 Reason # 2
PD Parties combine the best of both worlds (online and in-person).
Not just online, not just live, but a truly hybrid approach. The best parts of offline PD and the best parts of online PD– combined! It's like a mini virtual-conference just for your district. Not just a watch-party, but a PD Party!
Reason # 3
We have you covered end-to-end.
Working with Brain Power Academy is like having a private conference organizer just for your district: we will take care of the process from start to finish. Your teachers will experience both novel content and engaging interactions before, during, and after the event that will reinforce the learning and the colleague-building.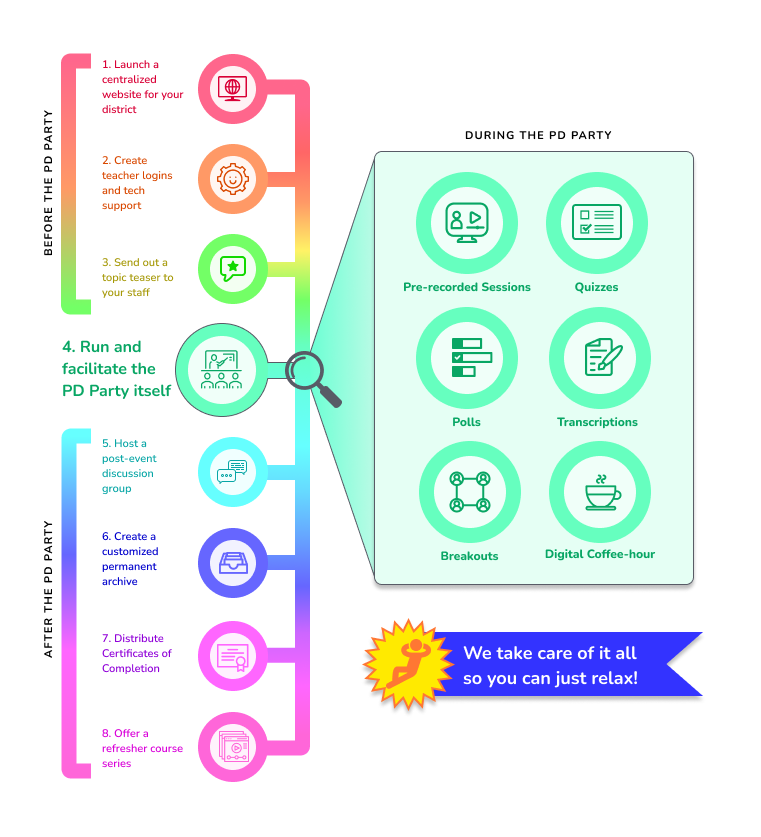 How will we implement this in my district?
Before the PD Party: Your District Page is Created
You we create a web page just for you which includes:
Guide for teachers to create individual accounts on our Web Platform
Complete itinerary for before, during, and after the PD Party
PD Party Playbook: All schedules, handouts, PDFs, and more for easy download/access
Technical support with informative FAQs
During the PD Party: Join the Web Platform
Teachers log in to the Web Platform and are able to engage and collaborate. Our facilitators start the PD Party synchronously at the appointed day and time you desire and manage all the technical elements seamlessly on the backend. Our web platform tracks each teacher's progress and notifies them in real-time.
After the PD Party: Access the Archives
The platform will remain available to attendees long after the event, giving them access to session recordings and valuable resources to apply with their students now and in the future.
PD Party Playbook 
In addition to engaging and interactive sessions, your teachers will also receive a PD Party Playbook– a downloadable resource pack that  includes:
Detailed outlines for each of the PD Party sessions
Printable resources from each session (e.g. worksheets, exercises, graphic organizers, and charts/posters for the classroom, etc.)
A categorized list of supplemental teacher-recommended resources
Your district's playbook will be a substantial document – e.g. 45 color pages of highly practical, evidence-based resources tailored to the needs of your teachers.
Sample PD Party Objectives
By the end of this PD Party, participants will be able to:
List three principles of brain science underlying Executive Functioning
Describe SEL Debt and why 2021-2022 is a perfect storm for SEL loss
Identify different ways that Executive Functioning deficits present in students of three different age groups
Describe why Executive Functioning is fundamentally different in various age groups.
Evaluate whether commonly accepted information about Executive Functioning is a "myth" or "truth"
List several ways that trauma, autism, and ADHD impact Executive Functioning
Create a list of brain-based strategies to support your specific students' Executive Functioning development and skills in any learning environment.
Sample PD Party Syllabus
Session 1: What is Executive Functioning?: An Insider's Guide  
Get an insider's look into Executive Function with Brain Power founder and CEO, Dr. Ned Sahin, and Chief Medical Officer, Dr. Arshya Vahabzadeh, MD. In this session, you will explore the Brain Science of Executive Function, as well as simple ways of measuring Executive Function. 
Session 2: What should Executive Functioning Look Like in Your Classroom? 
Hear from veteran educators as you to explore some of the most common myths related to Executive Function in the classroom. Additionally, you will learn about Executive Function specifically in relation to YOUR students! What should Executive Function look like for the students in your classroom?
Session 3: Challenged Students: Executive Functioning in the Neurodiverse  
Brain Power founder and CEO, Dr. Ned Sahin, and Chief Medical Officer, Dr. Arshya Vahabzadeh, MD, will explain the damaging effects that trauma can have on students' executive functioning capabilities. Additionally, you will learn about executive functioning deficits in neurodiverse students, specifically those with Autism and ADHD.
Session 4: Challenging Moments in the Classroom 
Do you experience behavior problems in your classroom? Are your students simply acting out, or is there an underlying cause related to executive functioning? You will heard from experienced educators who will share teaching points from their years of experience working with special education students and inclusive classrooms. 
Session 5: Deep Dive into Executive Functioning in the Classroom  
Our workshop will end with a deep dive into some of the proven tools and strategies to support your students in their executive function development in both the classroom and remote learning environments. Take away time-saving strategies that you can apply with your students tomorrow!What Really Works: Proven Strategies for your Students.
Conference Wrap Up
Attendees will hear from Dr. Ned Sahin and the Brain Power team on some highlights from the PD Party. Additionally, participants will have the opportunity to share their thoughts of the weekend, and will receive a preview of the PD Party Playbook and Certificate of Completion.
*In addition to the above sessions, attendees will also participate in interactive polls, Q&As with the experts, facilitated discussions, and collaborative practical activities with other educators.
How do I book a PD Party?
Step 2
We'll send you an invoice!
Did you know? You can use your ESSER funds to get high-quality PD from our experts.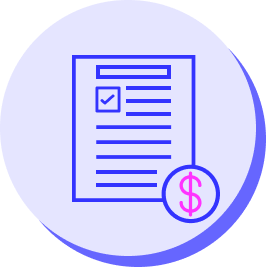 Step 3
That's it!
We'll handle it from there and make sure you don't have to worry about a thing.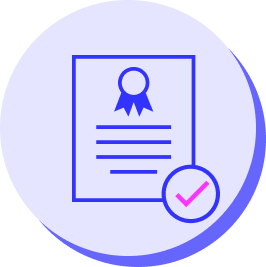 Trusted by Teacher Organizations Across the Country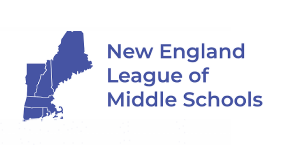 NELMS
The New England League of Middle Schools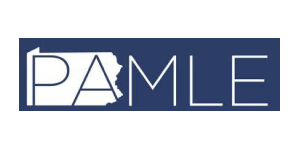 PAMLE
Pennsylvania Association for Middle Level Education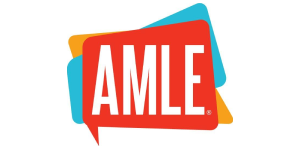 AMLE
Association for Middle Level Education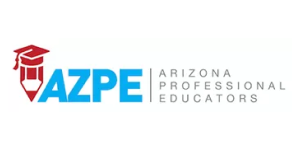 AZPE
Arizona Professional Educators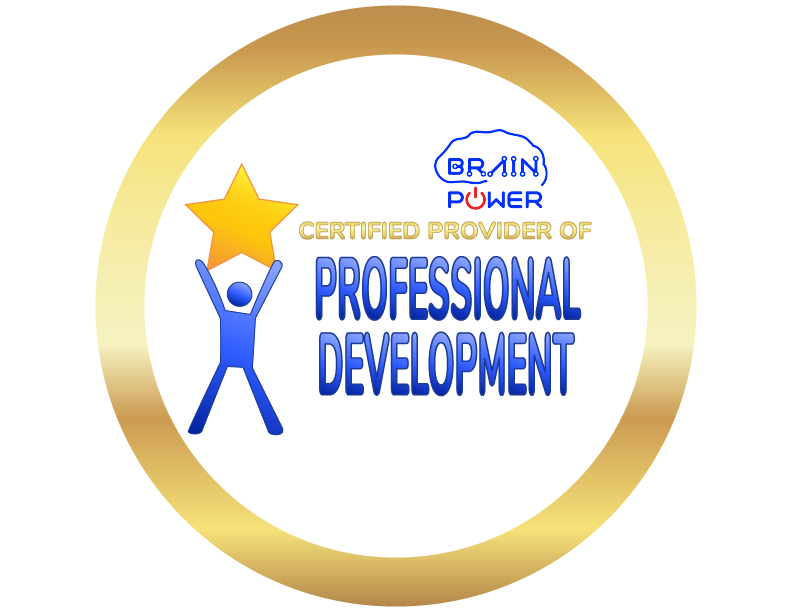 Licensed Provider of Professional Development for Educators—
Brain Power Academy is an approved provider of Professional Development in Special Education and Comprehensive Health. Our courses are designed to help you grow in your profession and guide all of your students to reach their full potential.
{
Thanks for organizing this workshop and taking the time to focus on what I believe is a growing challenge in education. Your efforts are appreciated!
{
Love the information shared this weekend!! Very informative and supportive to the classroom.
{
Loved the workshop! I was lucky to have great discussion in the breakout rooms. Thank you for all the helpful resources im looking forward to put them in practice.
{
Loved it! Anxious to try all the suggested resources and especially the cards!!!
{
Thanks for a great event
{
Thanks for an informative weekend!
{
Thank you so much for these resources! It's actually perfect timing to have these resources so I can think about how I can improve my practice for next year!
{
Thank you so much for the training and all of the resources.
{
Thank you for a great symposium!
{
Thank you so much for sharing your knowledge with us this weekend! I learned so much and benefitted from so much interaction with our educational community across the world!
A team of neuroscience PhDs, doctors and former teachers
–

experts on topics such as mental health and SEL.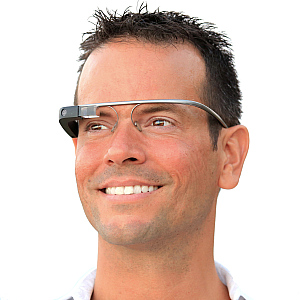 Dr. Ned Sahin, PhD
Harvard and MIT Neuroscientist; CEO of Brain Power, LLC
Dr. Sahin was trained in neuroscience at Harvard, MIT and Oxford. His academic work has been published in the top research journals in the world such as Science and Nature Neuroscience, and his PhD dissertation won the prize for the best dissertation across all departments at Harvard that year. At MIT, he won several teaching prizes. Dr. Sahin founded Brain Power, LLC to bring neuroscience ideas and technological innovations to people with special challenges who can directly benefit from them the most.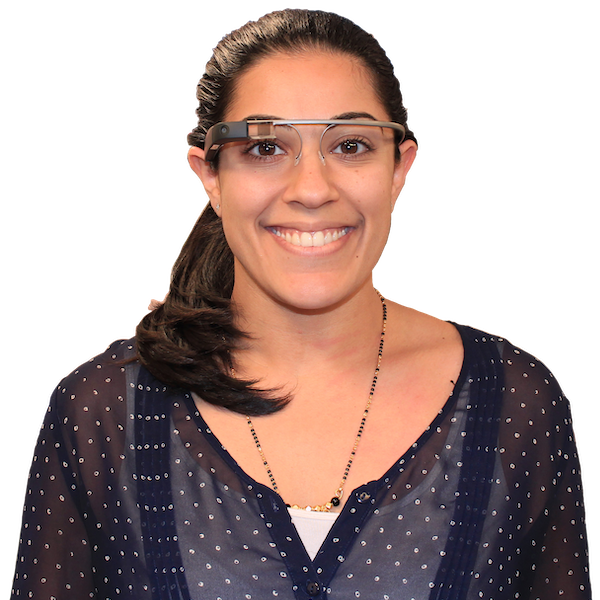 Dr. Neha Keshav, PhD
Mt. Sinai School of Medicine
Chief of Staff, Director of Research
Dr. Keshav completed her PhD and postdoc in neuroscience with a concentration and special interest in autism. She has also worked at a neurotechnology startup and thus brings industry as well as academic experience, in addition to her will-do and winning attitude. She superintends all scientific research at Brain Power as well as all government grants.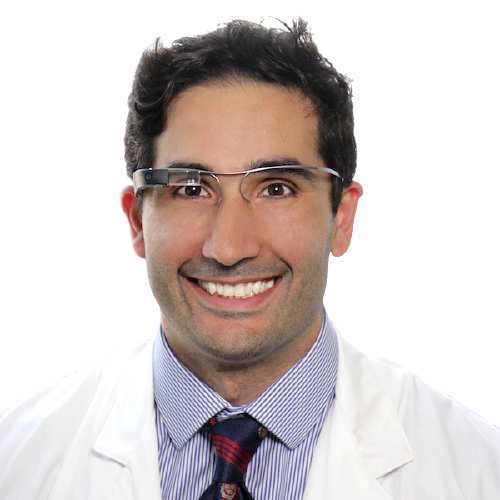 Dr. Arshya Vahabzadeh, MD
Harvard Medical School
Chief Medical Officer
Dr. Vahabzadeh is a Harvard Medical School based physician, trained in both medicine and psychiatry. He is the former Chair of the Council on Communications of the American Psychiatric Association (APA) and a consultant to Khan Academy, Neurolaunch, and Anthem. Dr. Vahabzadeh has published extensively in clinical neuroscience and neurobiology, and has over 20 awards, including from the APA and the American Medical Association.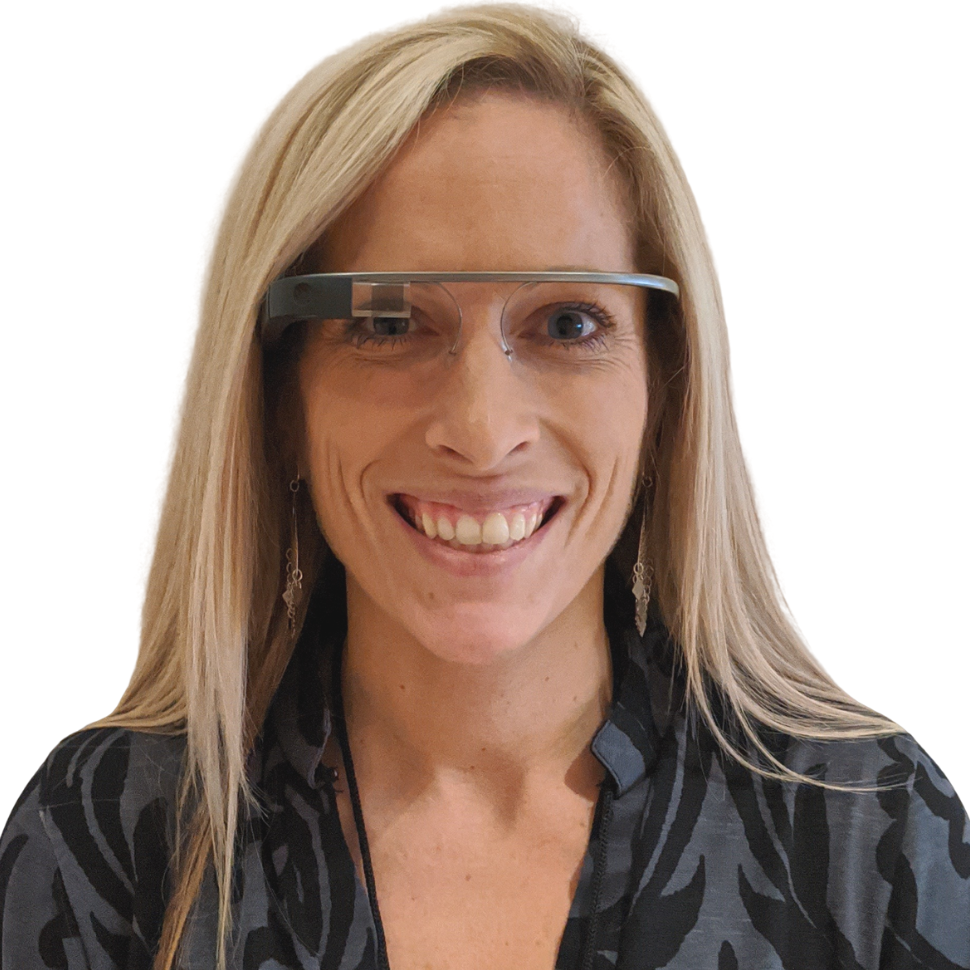 Michelle Donahue, M.Ed.
Salem State University
VP of Education and Online Learning
Michelle brings to Brain Power 10 years of inclusion-model classroom experience in Massachusetts public schools. She has extensive experience with curriculum design (Massachusetts Curriculum Frameworks and the Common Core) and Universal Design for Learning (UDL). For the past two decades, Michelle has worked with children in some capacity, and now combines her passion for helping students succeed with her enthusiasm for EdTech innovation.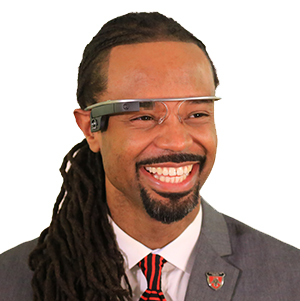 Dr. Rafiq Abdus-Sabur, M.Ed.
Harvard Graduate School of Education
Director of Education
A scholar, former educator, and edu-tech entrepreneur, Rafiq is a Boston-area native and understands the real nature of our educational system. His graduate studies at Harvard gave him a theory-based toolset for educating those with special needs, grounded by his real-world and practical experience with the nuances of the educational system in action.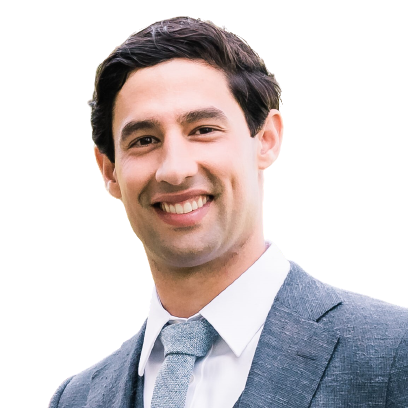 Jeremy Bhatia
Harvard Kennedy School
Director of Business Development
Jeremy works at the intersection education, innovation, and technology and is passionate about making engaging and fulfilling learning accessible to all. He completed the Master's in Public Policy program in 2020, and where he focused on improving access to quality secondary education in Kenya and India. At Brain Power, Jeremy supports product and partnership development.
Frequently asked Questions
What is a PD Party?
A PD Party is a radically interactive, engaging, and collaborative Professional Development! Learn about topics related to today's challenges and feel the learning-party social vibe in interactive digital breakout sessions, discussions, polls, and more!
How many hours do I get in a PD Party?
Depending on the length of the PD Party, you can earn up to 10 PD hours.
Is this live?
A PD Party combines a mix of pre-recorded revolutionary content with live discussions from the experts!
Is this online or in-person?
It is the best of both worlds – a hybrid experience. You will attend sessions online, but synchronously with other educators.
Can I customize the topic?
Yes! Our District Success Team will work with you to customize your offering upon purchase. Booking a PD Party is easy!–you don't have to worry about it! after we agree on a date and general topic, our expert customer success team will work with your curriculum directors and arrive at a perfectly tailored experience that will empower your teachers. Our experts handle logistics with your team efficiently.
One of our favorite steps is to tailor the final PD Party to the needs and strategic plan of your district. We will take care of it for you!
Will you handle this end-to-end?
Absolutely! We've got you covered!
What's the difference between a full-day or half-day?
A PD Party is always an amazing addition to your district's PD Day. You might have enough room in tour schedule for a full day or hall day. Either way your teachers will get the high-quality content, and the high-quality interactive PD experience.The main difference is which modules you want most.
Our team will create the perfectly tailored PD Party experience for your district within the timeframe that your schedule allows. We can even be creative and have two half days back-to-back with related, but independent topics. Teachers can take one or both.
Your teachers will always get the same amazing experience; the shorter format is usually selected by supers who have shorter time available for their teachers in a given PD day
We accommodate and serve the needs of your district and strtageic plan by tailoring or world class content by the time you have as well as the grade levels and specialties of the teachers you expect to attend.
How do you measure accountability
Every teacher gets an individualized account that monitors their progress through the learning experience. You get a spreadsheet telling you precisely who completed the course. Teachers get autogenerated certificates if they complete the course.
Is there a cap on how many can attend?
There is no cap! That's the genius aspect of the PD Party format. Everyone gets a high quality learning experience with direct facilitation from experts and we scale our model to the number that attend. Your teachers will always have a HQ learning experience no matter how many join: a successful PD party could have 50, 500, or 5000 teachers.
We scale the number of facilitators, breakout rooms, and other features of the PD Party. Each teacher will get a "cozy" experience. We find a benefit to larger PD Parties in fact. bc we can provide more grade level differentiated experiences.

Schedule a Call ➜ Get Cupcakes
What is a PD Party? Book a Zoom call with our PD experts and find out.
Book a call before September 30 and we'll send you a dozen cupcakes!