Interested in learning more?
Intersted in Learning More?

IEP Goal Tracking

4.63 (123)
Learn to use virtual tools and strategies in our online course for teachers of special education students. Explore IEP goal tracking/progress.

Distance Teaching for Special ED

 4.2 (45)
Learn how to best use digital tools and techniques in distance learning for special education (SPED) students in this online.
Stress Management for Teachers and Students

4.51 (67)
Learn practical, scientific ways to reduce anxiety in our online course for educators. Discover new stress management techniques.

SEL and Distance Learning

4.72 (89)
Learn strategies and tools for your students' social-emotional learning (SEL) and distance learning in this professional development.
How the Affiliate Program Works

WE CREATE ACCREDITED PROFESSIONAL DEVELOPEMENT COURSES WITH YOUR ORGANIZATION'S BRAND

YOU OFFER THESE COURSES TO YOUR MEMBERS AT A DISCOUNT AS A MEMBER BENEFIT

YOUR ORGANIZATION RECEIVES A SHARE OF MONTHLY
SUBSCRIPTION FEES FOR ALL MEMBERS WHO ENROLL
Affiliate Program Benefits
Benefits to the Organization


Monthly recurring subscription revenue for your organization



Co-branding organization's logo on all certificates of completion



Co-Branding partnered events and live interactive workshop
Benefits for Your Members


Teachers receive PD hours for their license renewals in self-paced online way



Save 50%-75% on our courses versus other online PD



Our PDs are practical and evidence-based, grounded in brain-science



Access to live webinars, expert Q&A, and virtual events


Engaging videos, quizzes, reflections and discussions



Rooted in evidence-based practices


Self-paced courses to earn Professional Development Hours / Points



Live workshops and training
Additional Brain Power Academy offerings include one-hour Brain Bites, and monthly live events!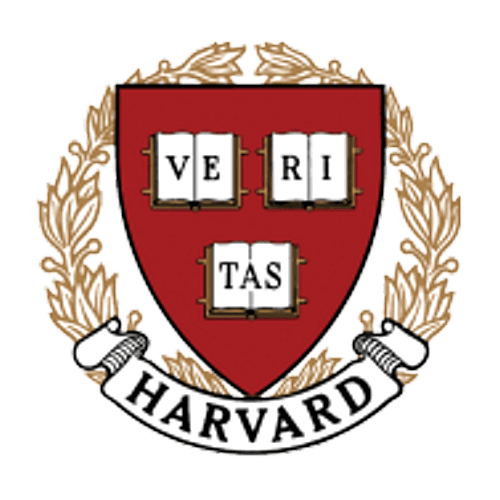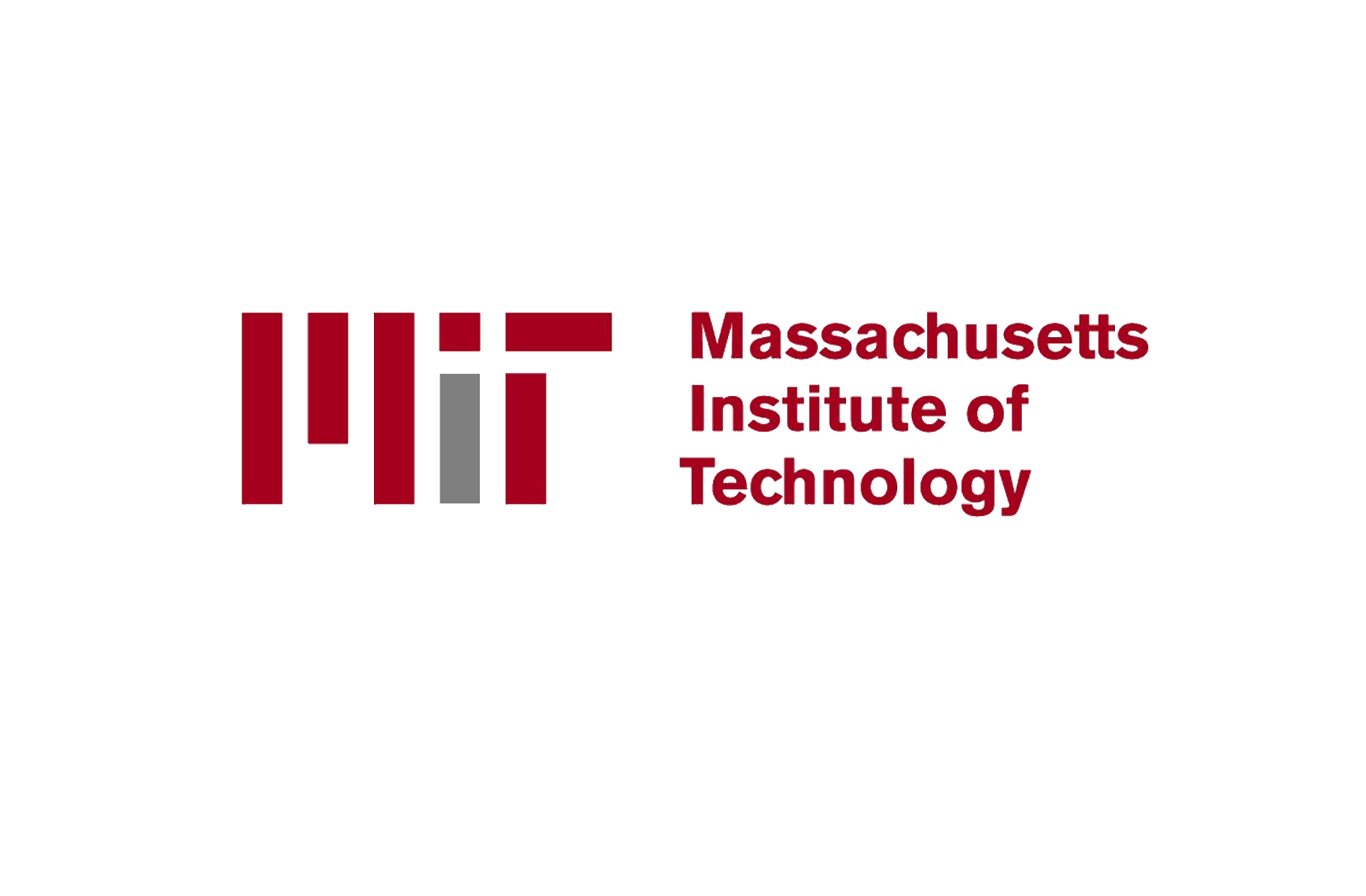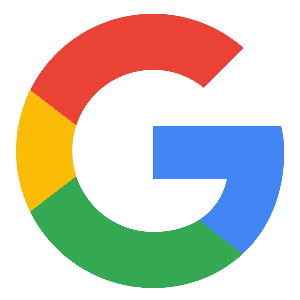 We work with leading research institutions and technology partners in order to create the best course content with up-to-date science.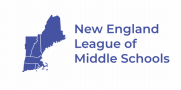 4.75
I love that you are presenting to all learning styles.

5.0

Loved the self-pace workshop. It was a nice refresher of remote learning for all students.
North Middlesex Regional School District

 4.25
The Brain Power Academy's PowerPDs have been a great way to earn PD on my own time and at my own pace in the comfort of my home. During these unprecedented times both time and money are at a minimum, so I appreciate these PD opportunities.

 4.6
So far, this PD one has been the most useful to me in my professional growth and provided the most relevant information and resources I can bring into my school immediately.
Middle School Coordinator, Santa Fe School District

4.5
I found the additional resources (PDFs) valuable.
Guidance Counselor, Ralph C Mahar Regional Schools

5.0
Stress Management: For Teachers and Their Students' is a great resource for learning about stressors– how they affect students and myself– and ways to combat stress so that we all have better experiences!
Northwestern Consolidated School District