Interested in learning more?
Intersted in Learning More?

Affiliate Program
Offer your Members Online Self-Paced PD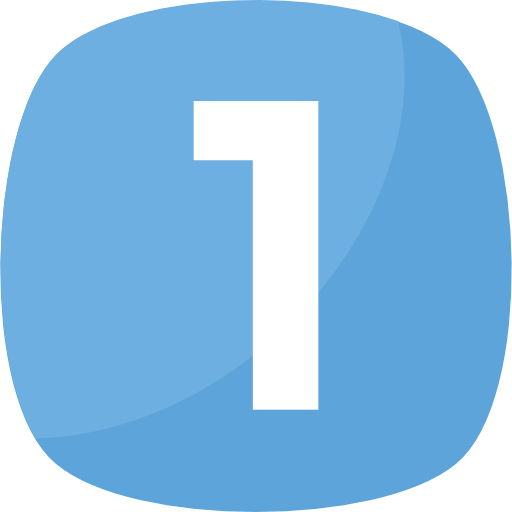 WE CREATE ACCREDITED PROFESSIONAL DEVELOPEMENT COURSES WITH YOUR ORGANIZATION'S BRAND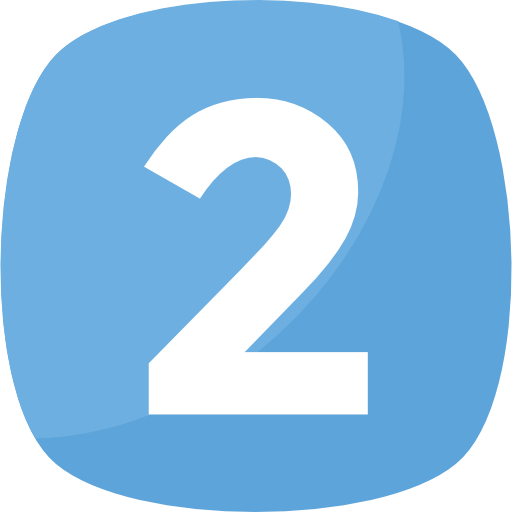 YOU OFFER THESE COURSES TO YOUR MEMBERS AT A DISCOUNT AS A MEMBER BENEFIT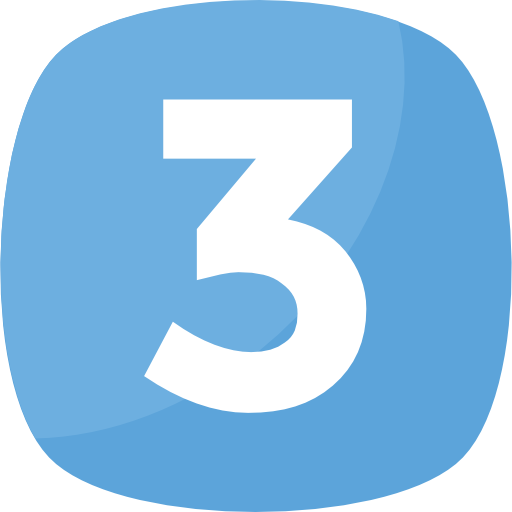 YOUR ORGANIZATION RECEIVES A SHARE OF MONTHLY
SUBSCRIPTION FEES FOR ALL MEMBERS WHO ENROLL
Monthly recurring subscription revenue for your organzation
Co-branding:

Organization's logo on all certificates of completion
Partnered events and live interactive workshops.
Access to live webinars, expert Q&A, and virtual events
Access to Live webinars, expert Q&A , and virtual events.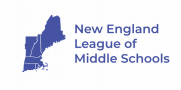 PRACTICAL ONLINE PD FOR
DISTANCE AND HYBRID TEACHING
Brain Power Academy's PowerPD™ courses offer teachers practical,
evidence-based tools they can use in the classroom or virtually.
Created by our team of educators, doctors, and neuroscientists with
your Covid-era needs in mind!
Engaging videos, quizzes, reflections, and
discussions
Rooted in evidence-based practices
Self-paced courses to earn Professional
Development Hours / Points
Live workshops and trainings



Additional Brain Power Academy offerings include one-hour Brain Bites, and monthly live events!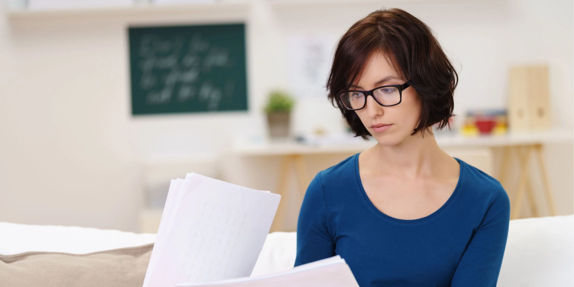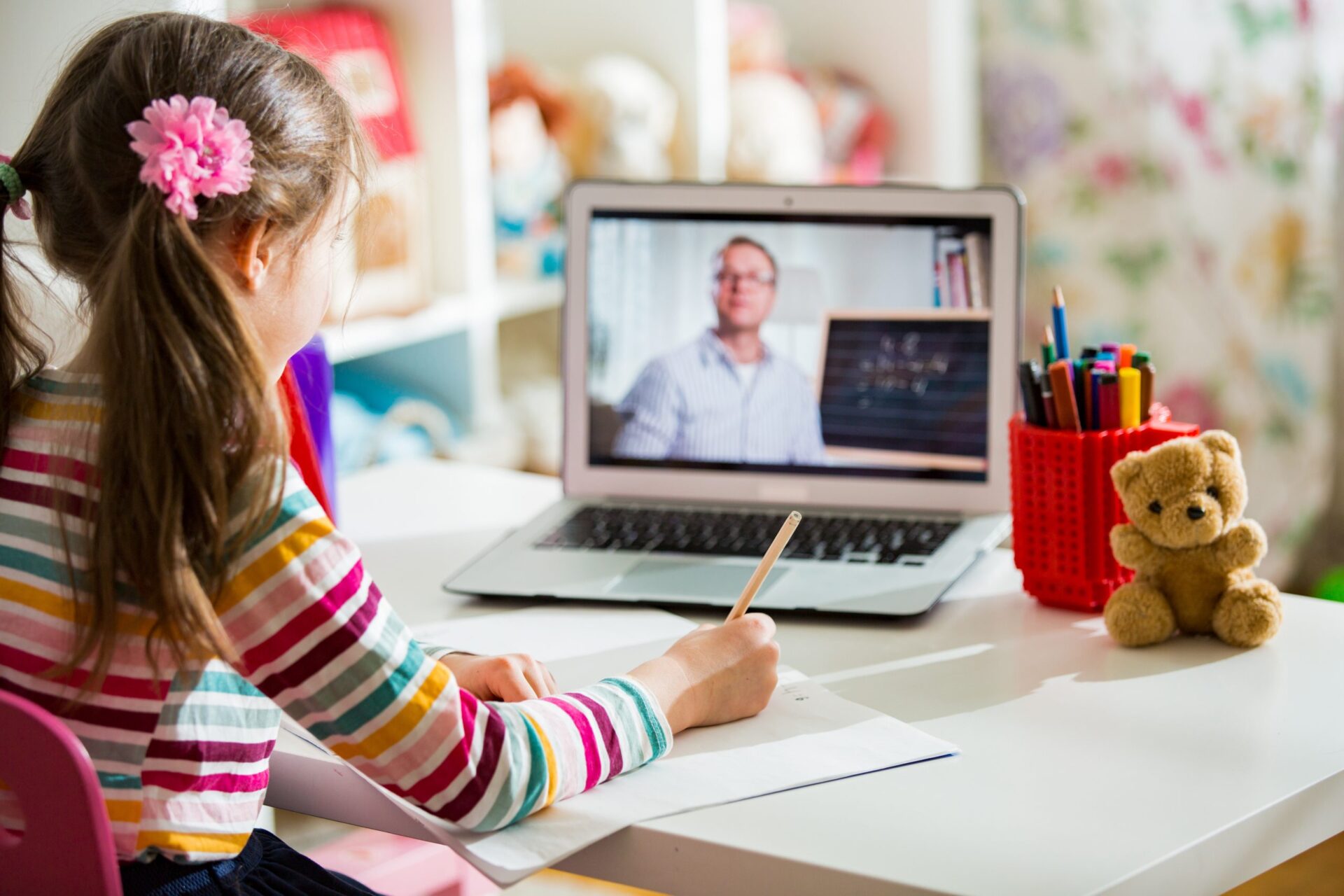 Distance Teaching for Special ED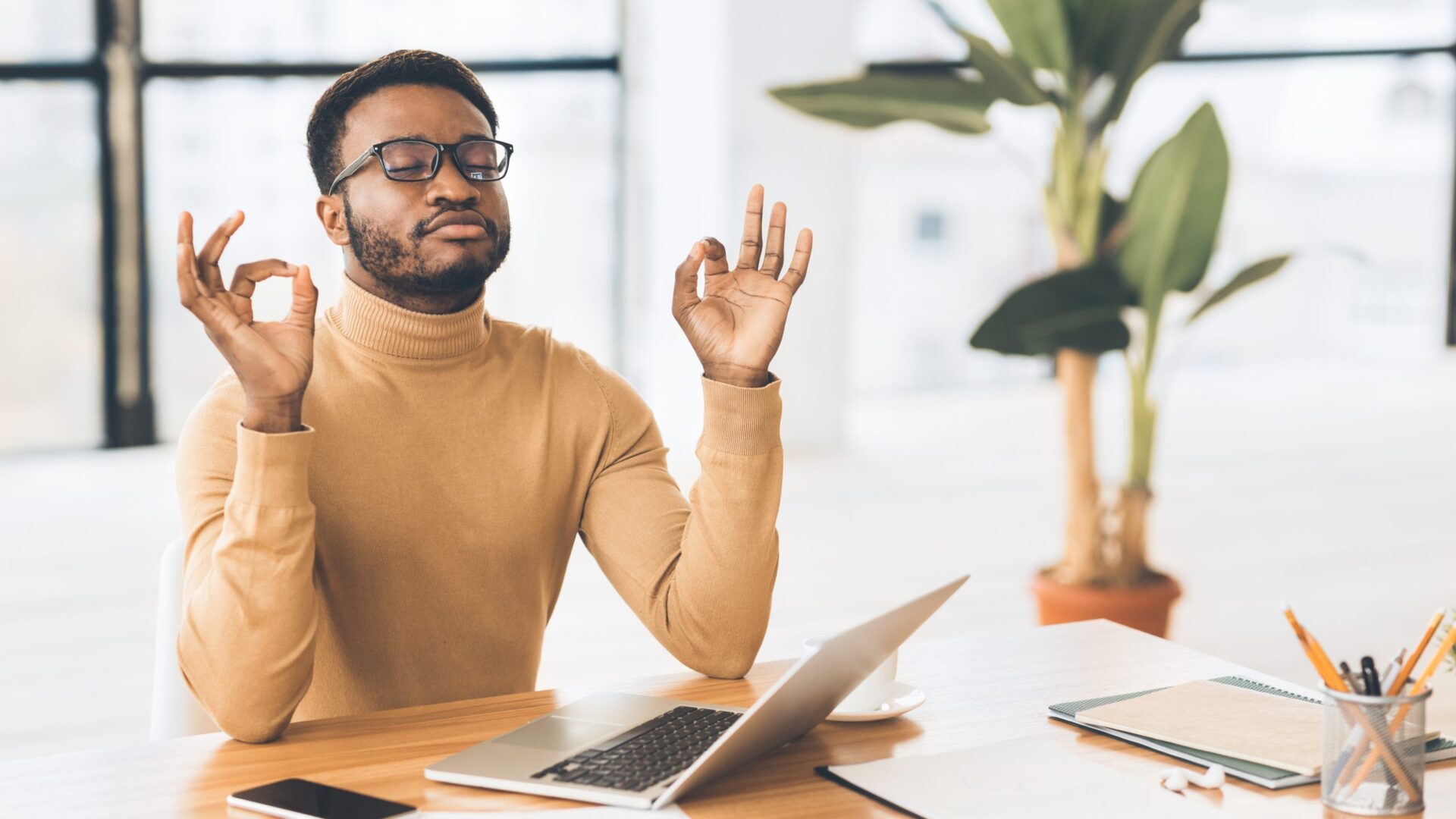 Stress Management for Teachers and Students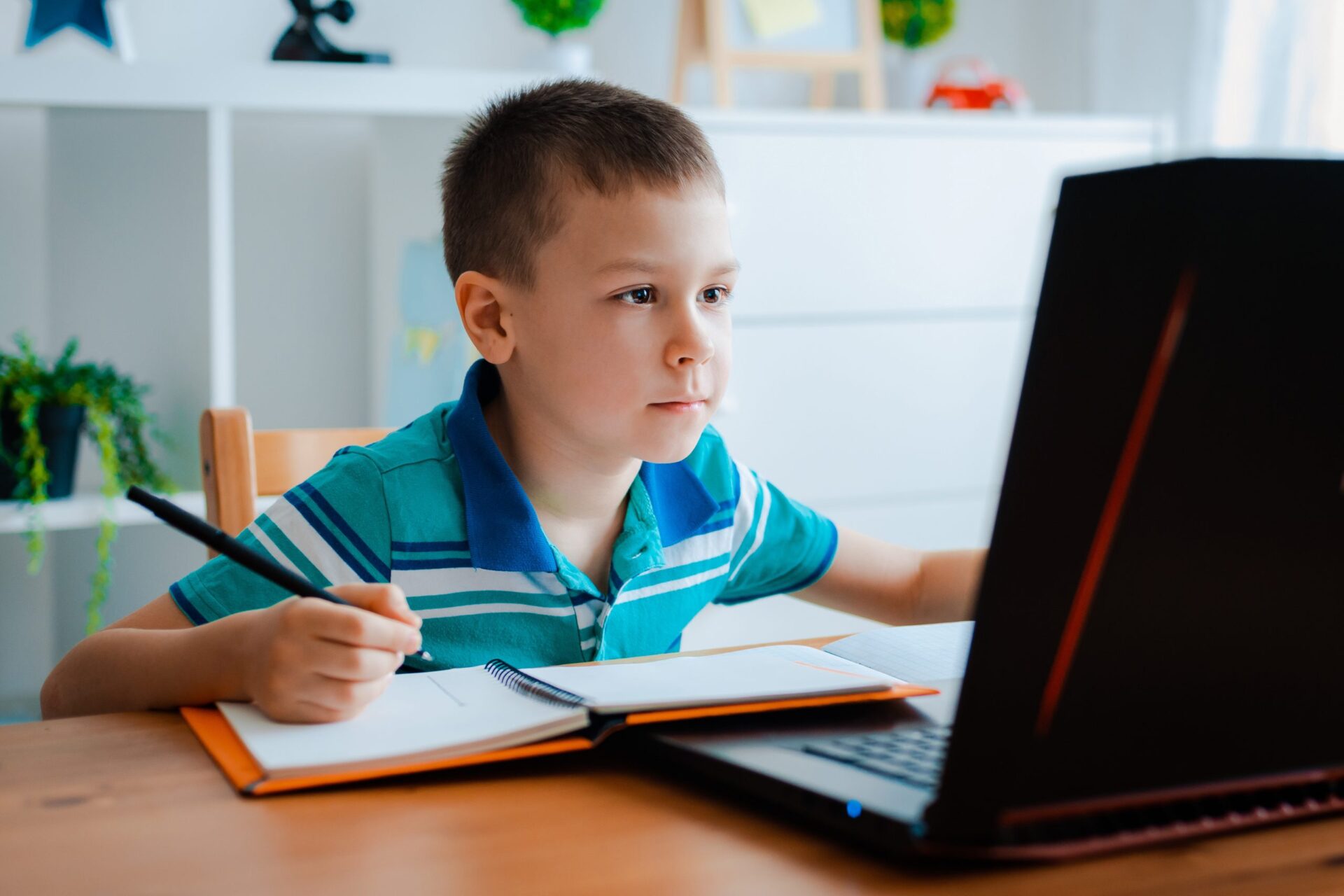 SEL and Distance Learning
Learn More!
To learn more about offering Brain Power Academy PD content to your members under your organization's brand, click the button below to schedule a ZOOM call with us at your convenience.