Mental Health Counseling, Support, and Services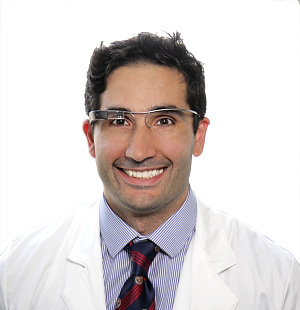 We are here for you!
When you want. How you want. Wherever you are.
In terms that make sense to you.
We can help you live your life with a more Empowered Brain™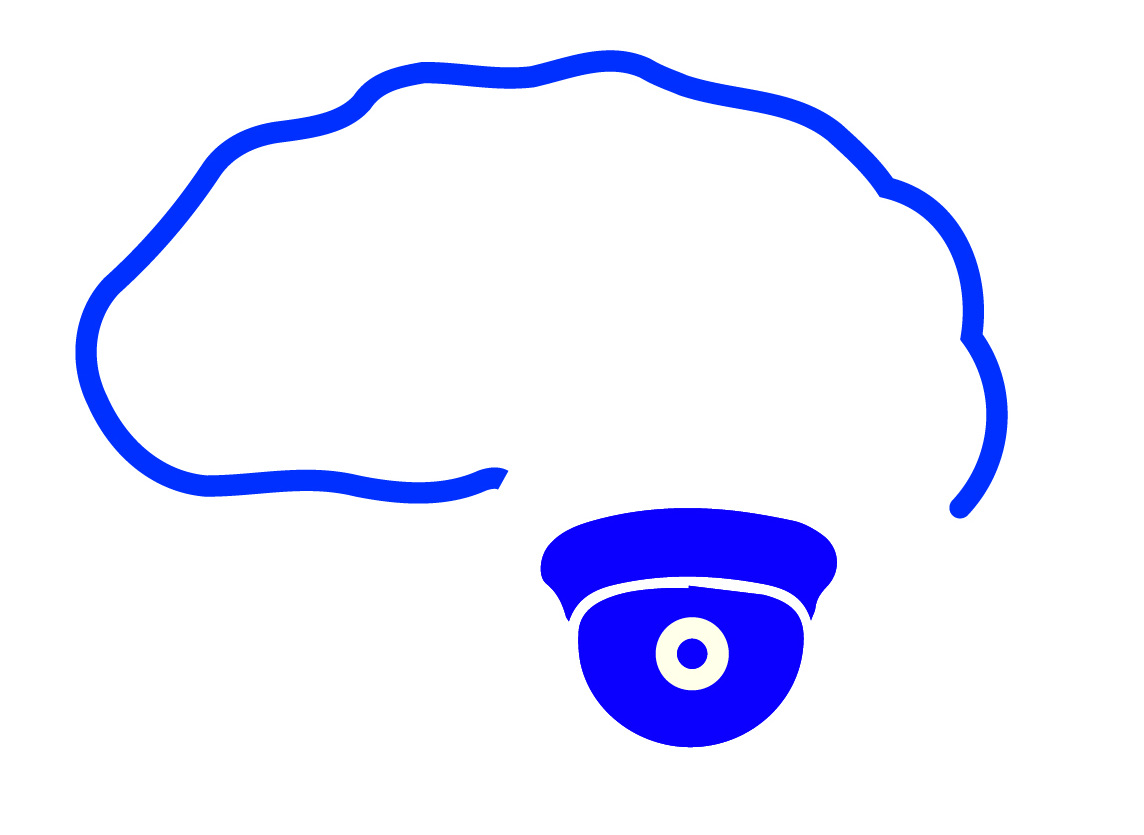 Mental Health Services – with Learning Eye
At Brain Power, we understand how deeply personal mental health challenges can be – for the person and for the whole family and community. We understand that your needs are not a one-size-fits all situation and that you may need counseling, screening, support, information, relationship assistance, job finding assistance, and healthy living assistance and support. 
Also, if you are a provider, counselor, employer, advertiser, educator, or technologist you may need a new way to address your clients' needs or to advertise to them. 
It can be a lonely and harsh world, and sometimes not much makes much sense. Brain Power is here to assist when you need services and support.
How do we differ from traditional providers of health services, education, contracted software development, mental health screening, and even advertising research? First of all we harness the power of the brain, with PhDs and MDs in the neurosciences and mental health fields who stand behind our digital services. Secondly, we use Learning Eye and other advanced technologies – to digitally analyze and shape behaviors and learning.
Read the overviews below of our broad range of trusted direct services, and click on any of them for pricing and details. 
Brain Power is Here for You!
Screening, Counseling, and Therapy
Traditional mental health services are offered only by a limited number of highly-sought-after human professionals such as psychotherapists and psychiatrists, and they work only the limited hours they wish to work.
If you are an individual in need, visiting a traditional mental health hospital or clinic can be inconvenient, and it can also be stigmatizing and stressful.
If you are an employer or other entity, it is often difficult and not cost-effective to utilize the traditional systems to screen your candidates or employees, or to assist them. Furthermore, your employees or beneficiaries may not comply or utilize the services that would benefit them. 
Brain Power is here for you, fortified by the cutting-edge technology of Learning Eye™!
Learn how we can provide

Mental Health Screening Services

, and 

Counseling Services

, and also

Mental Health Therapeutic Services

for you or for your beneficiaries.

Learn how our direct services and our digital products can transform your (or your beneficiaries') social and emotional skills, and decision making.

Learn also how our Empowered Brain™ services may allow you to achieve your mental health goals directly on our digital platform.
Learn how our Augmental™ line of services and products can address your mental wellbeing needs directly via an augmented-reality based experience.
If you don't feel comfortable with our digital-only services, learn how you can receive our services in person: at our headquarters, or at one of our Meducation™ Centers hosted by partners. 
 Our prices at Brain Power™ are always reasonable, because we aim to reach as many people as possible with our mission: …
… to Empower Every Brain™!
You're Not Alone in Being Alone!
Relationship Support
Much attention is focused on the statistics about how many people with autism are without a job. Indeed Brain Power focuses a whole unit of our services and offerings on job training and support. However, what often gets missed or under-appreciated is that up to 90% of people with autism are without a romantic partner for much of their lives. (Source: Redpath Center report, Ontario, 2013.)  
Are you struggling to connect? Do you want another person in this world to support and care for you? You are not alone in being alone! 
Brain Power offers services that may assist and support you in your quest. Through our direct services, and through our Augmental and Empowered Brain platforms, you can receive clinically-validated training on the so-called 'soft skills" of social-emotional learning. Have these skills eluded you in the past? You are in good company. As we say at Brain Power, The Soft Skills are the Hard Skills™!
Connect with us, and we will coach you to better connect with others!
Augmental™
Augmented-Reality Mental Health Services
Times are changing.
Think about it: why should talking to someone be considered medicine, if digitally immersing in a realistic social and psychological situation while being nurtured through anxiety-provoking scenes carefully and having your mental and physical biomarkers carefully monitored is not?? In fact, nowadays such digital remedies (and screening tools) are taken seriously by the modern healthcare system – because they work. They are not services that surround or relate to the therapy. They ARE the therapy.
We are on the forefront of wellbeing providers. Historically, it took a long time for even now-traditional mental health services such as "cognitive behavioral therapy" (CBT) to be accepted into the medical profession. It may take even longer for digitally-provided services to get there. However, as a promising example, digital CBT providers are starting to get FDA approval and the field is advancing. We are proud to be at the forefront of the field of digital service providers. 
 We offer several services. Read the summaries below or click for more:
Mental Health Services via Augmented Reality Apps and Games
The Augmental Apps by Brain Power directly provide science-based therapy and assessment for mental health conditions. We have published clinical results demonstrating that one of our other suites of apps (Empowered Brain™) reduces symptomatology of autism and ADHD. Click to learn about other lines of digital services and products. 
Computer Programming – for Augmented Reality
Do you have an idea for an augmented reality video game? Will it provide mental wellbeing? Or will it simply provide an augmented experience? Are you excited to get it produced but lack the in-house software programming talent? We will program it for you! We have a team of augmented reality game programmers and software engineers in Uruguay, the Philippines, and India. We will take your dreams from potential to reality! 
Modifying your game or code:
Do you have a game that is not selling well? We will use Learning Eye to determine how and why customers respond to it. We will provide you with a report and data. For additional fees, we can modify your game for you (at the design or pseudocode level, or the actual code). 
Advertising Services and Advertising Research:
Is your game or other product failing to reach your customers? We will use the behavioral analysis power of patent-pending Learning Eye to measure customer responses and customer behaviors to your advertisements. We will deliver you an analysis and report on your ad content and delivery. We can even customize ads for you that play better with your ideal audience. 
Meducation™
Beneficial learning that picks up where both the health and school systems leave off
Learn your way through your mind and brain challenges.
Brain Power's founder, Ned T. Sahin, PhD, coined "Meducation" to mean critical learnings that provide benefits that may not be possible or convenient from the traditional healthcare or school educational systems. Meducation is not medicine per se and is not about replacing or claiming the benefits that actual medical doctors or pharmaceuticals provide. However, it is an approach that fits in with the needs and benefits that matter to many people in daily life, in a practical way.
Consider, for instance, if you can "learn" not to be afraid of spiders, or crowds, or speaking on stage. Or if you can "learn" not to be triggered by sounds or smells that suddenly recall trauma of your childhood or of wartime combat. Or if you can learn to interact socially with others in ways on which you are otherwise impaired (e.g. in the case of people on the autism spectrum).
You may agree that these kinds of learnings would benefit you in daily life. Well, based on neuroscience and the newest technology, our Meducation services apply careful and controlled methods to teach relevant skills / habits / responses like those mentioned above. 
The process takes time but it is rewarding and can take you to another level. Remember: The soft skills are the hard skills™!
We also provide another line of education-related services: providing your content in our specialized online courses.
As described above and on the Leaning Eye™ page, our patent-pending Learning Eye technology (with Fidgetology™) can measure behavioral biomarkers including markers of learning. That is to say, we can provide numerical, scientific measures of how much and how well a student is learning – during the lectures not much later after an exam (the traditional way). Harnessing this technology, we will provide online courses for you, on our platform. The advantage is that we will provide you data you otherwise could never get as to the learning and engagement of your students (and the ability to engage – of your content).  
Learn more!
Read More – Succeed More!
What's New in Mental Health, Mental Wellbeing, and Mental Fitness?!
Are you sometimes confused by all the information out there? Do you feel that the mental wellbeing domain is too flooded with information that you cannot know what to read, and what to believe? You are careful about what you put into your body – and you want to be careful about what you put into your brain. We hear you! And again, we are here FOR you! We can be your Brain Buddy™.
Brain Power has curated and prepared information morsels for you that are "bite-sized" and informative. Learn about how to live a healthy mental life. Learn more about how autism is diagnosed. Learn how various practitioners "treat" it or provide beneficial therapy — and why various groups of them disagree with one another. Learn about other conditions including ADHD. Learning about mental fitness and mental wellbeing, and some interactions with physical fitness. In short, learn enough to make your own decisions and live your best life.
Sign up to join our Newsletters, and get just the right information, at the right time!
If you like what see, level up to PREMIUM for a reasonable price and get the insider track on what's inside your own head.
Brain Power is here to empower you to better use your brain!